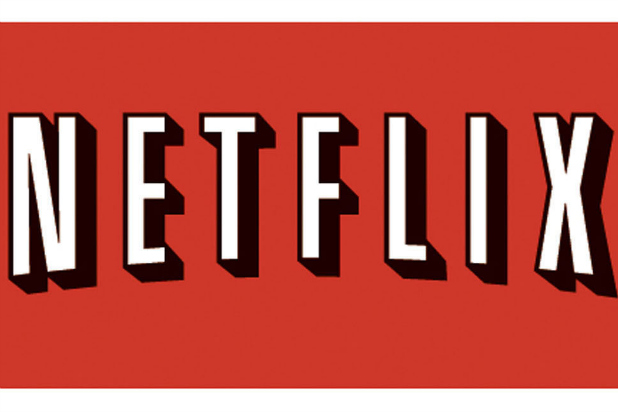 Netflix CEO Reed Hastings is treading very carefully in his latest letter to investors, suggesting that the video streaming company ultimately wants to offer a simple pricing structure but not to the detriment of existing members.
"Eventually, we hope to be able to offer new members a selection of three simple options to fit everyone's taste," Hastings wrote in a letter summarizing the company's fourth-quarter earnings and projecting first quarter performance.
Also read: Netflix CEO Reed Hastings Jokes Richard Plepler's HBO Go Password Is 'Netflix Bitch'
"If we do make pricing changes for new members, existing members would get generous grandfathering of their existing plans and prices  … We are in no rush to implement such new member plans and are still researching the best way to proceed."
(The emphasis is Netflix's.)
Netflix weathered customer backlash when it made a 60 percent pricing hike in 2011 as part of a plan to split the service into separate streaming and DVD mailing options. Hastings issued a lengthy apology directly to subscribers who railed against the plan, and the company ultimately backed off the idea after losing 800,000 subscribers in one quarter.
Also read: Netflix CEO Pay Package Soars by 50 Percent
In April 2013, Netflix introduced a tiered subscription option, that in part recognized how prevalent password sharing is among subscribers. Hastings noted that the company has been testing lower-quality streaming for a lower subscription price since late last year. The company said the simplified pricing options that Netflix will eventually offer will be some combination of multiple streams and variations of higher def and lower quality streaming.