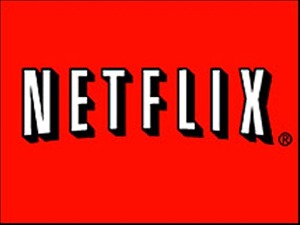 Netflix subscribers in Latin America will be able to stream up to 1,200 hours per year of Telemundo programming under a deal announced Monday.
This deal will allow Telemundo Internacional to analyze viewer demand each year to decide how best to serve its audience. The content will include the Telemundo hit "La Reina del Sur (The Queen of the South)."
Netflix, the world's leading Internet subscription service, announced in July it would expand to 43 countries in Latin America and the Caribbean this year. Telemundo Internacional, a division of the Telemundo Media, is the second-largest distributor of Spanish language content worldwide, with more than 200 programming slots in more than 100 countries.