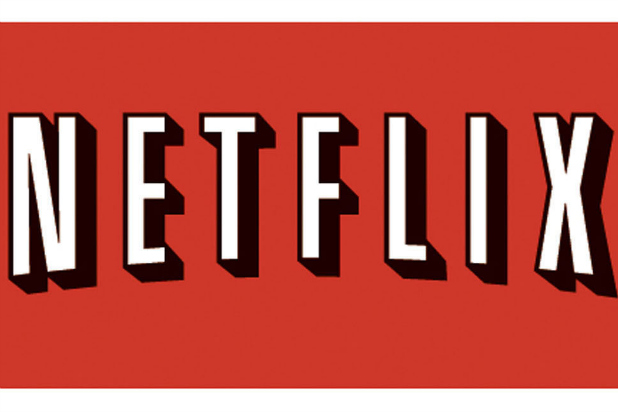 The adventures of famed explorer Marco Polo are coming to Netflix in late 2014.
Produced by The Weinstein Company (TWC), the nine chapter chronicle will begin shooting soon at the new Pinewood Studios, Malaysia, featuring a global cast.
The series was originally supposed to air on Starz, which gave it a 10-episode straight-to-series order in January 2012. But the pay-TV channel ultimately let it go, and Netflix picked up the property last summer.
See photos: 17 Best and Worst Moments From Golden Globes
Polo's journey sees him in the center of bloody 13th century China: a world of martial arts, sexual intrigue, political chicanery and epic battles. The series comes from directors Joachim Ronning and Espen Sandberg ("Kon-Tiki"), executive producer and director Dan Minahan ("Game of Thrones" and executive producer and creator John Fusco ("Young Guns").
"John Fusco and his team have created a timeless tale of power, adventure, betrayal and lust that combines deft storytelling and cinematic ambition," said Ted Sarandos, Netflix chief content officer. "It is a fantastic addition to our slate of original series, both because of its quality and because it is the kind of gripping action-adventure that Netflix members love."
Added TWC co-chairman Harvey Weinstein: "With the glowing success of series like 'House of Cards' and 'Orange is the New Black,' it's clear that Netflix is breaking tremendous ground in the realm of streaming original content. We could not be more excited to partner with them on this project, along with the creative tour de force of John Fusco and his talented team."