WGN America released a new teaser for its upcoming Underground Railroad drama "Underground" on Monday.
In the promo, slaves pick cotton in the fields. But one slave stealthily draws a pistol from his waistband as a narrator says, "When we run, ain't no white man gonna be able to stop us."
WGN also released a new series of character posters for the show, featuring stars Mykelti Williamson, Adina Porter, Marc Blucas, and Theodus Crane among others.
The series also stars Aldis Hodge, Jurnee Smollett-Bell, Amriah Vann, and Alano Miller. In addition, Smollett-Bell's brother, "Empire" star Jussie Smollett, will appear on the series as a runaway slave.
Misha Green wrote and created the series along with Joe Pokaski. The pair also serve as executive producers alongside Academy Award-winning writer Akiva Goldsman of Weed Road Pictures; Tory Tunnell and Joby Harold of Safehouse Pictures; and Academy Award-winning songwriter John Legend, along with Mike Jackson and Ty Stiklorius of Get Lifted. Anthony Hemingway directs and serves as executive producer for the first four episodes.
See photos: John Legend's Historical Drama 'Underground' Teases First Look at Characters
Sony Pictures Television and Tribune Studios are producing.
"Underground" is set to premiere in early 2016 on WGN America.
Adina Porter as Pearly Mae
Theodus Crane as Zeke
Mykelti Williamson as Moses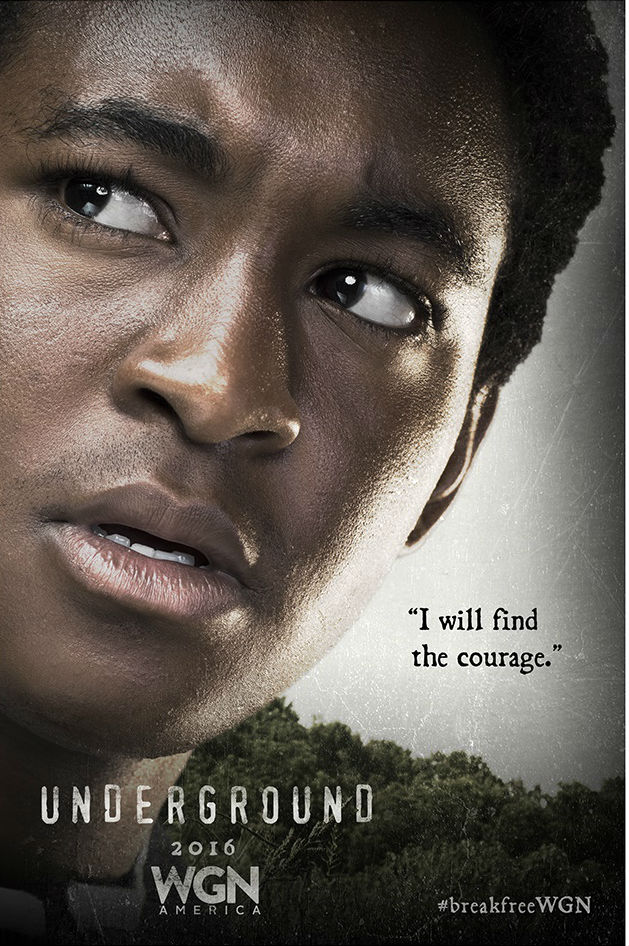 Renwick Scott
Johnny Ray Gill as Sam