Donald Trump needed 1,237 delegates to clinch the Republican presidential nomination and a North Dakota man withheld his decision until Trump had 1,236 — making John Trandem Mr. 1,237.
The Associated Press contacted Trandem when Trump stood at 1,235 and the small-business owner refused to support a particular candidate.
"I'm happy to be No. 1,237," he told the AP. "But I won't commit until you're at 1,236."
---
Also Read:
How Donald Trump Proves the Equal Time Rule Is a Joke
---
Trandem is an unbound delegate, meaning that he is free to support the candidate of his choice. All 28 GOP delegates in North Dakota are unbound because the state party declined to have a primary or caucus.
The savvy AP reporter got a hold of Trandem on his wife's cellphone when he was on his way to a Trump event with state Rep. Ben Koppleman, who is also an unbound delegate.
Trandem handed the phone to his passenger. Koppleman confirmed he was committed to Trump and handed the phone back to Trandem.
---
Also Read:
Fox News' Bret Baier: Some Republicans Could Back Hillary Clinton Over Donald Trump
---
"Are you at 1,236?" he asked the reporter, who replied with a simple "yes."
Trandem fired back: "Then I'm the one!"
Just like that, the AP declared that Trump had officially secured enough delegates to become the GOP presidential nominee.
Trandem shook hands with Trump later in the day during a news conference in Bismarck, North Dakota.
17 Billionaires and Celebrities Who Could Run for President in 2020 (Photos)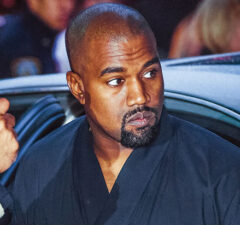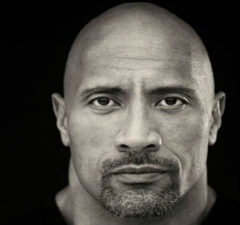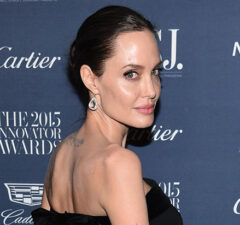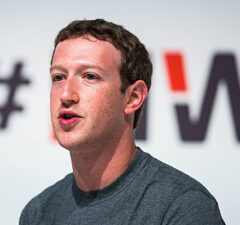 (Tap photo and swipe to view gallery)