Despite warnings last week that declining ad revenue would lead to a poor earnings report, the New York Times Company reported a profit of $15.7 million for its third quarter thanks to an increase in subscriptions and reduced costs.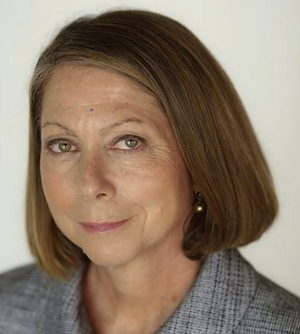 Last year, the Times posted a loss of $4.3 million in the third quarter, but this time around a 3.6 percent reduction in costs offset an overall decline in revenue. Moreover, the 3.1 percent drop in overall revenue, to $537.2 million, was not as steep as it has been thanks to a 3.4 percent increase in circulation revenue.
Revenue remained down on the whole because, as the Times predicted last week, advertising revenue fell steeply. For the quarter, it dropped 8.8 percent with the largest declines occurring in national and classified advertising and at About.com.
The future of the About Group remains unclear as the Times figures out how to resuscitate the struggling company. The Times laid off 15 of its staffers in September, including the CEO, promising that it would hire 10 more employees as part of a restructuring. Its revenue decreased 20.8 percent in the quarter due to decreases in ad revenue.
Print ad revenue dipped 10.4 percent as digital advertising now generates 28.6 percent of the Times' total ad monies.
Digital remains the wild card in all of this, for while the Times' revenues from print decline, it continues to show growth on its newer platforms.
The Times reported 324,000 paid digital subscribers, which includes those who pay to read the paper on its web site and on e-readers. At the end of the second quarter, the Times said it had 281,000 digital subscribers.
Another Times newspaper, the Boston Globe, just launched a new website in September and as of Thursday it began charging readers for it.