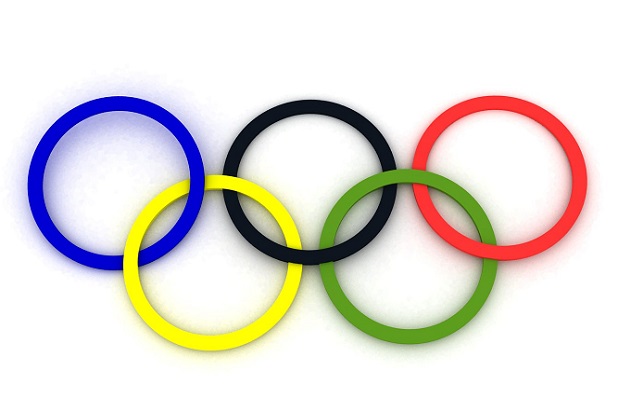 Problem solved.
Despite pesky things such as biology, thousands of years of recorded human history and even empirical evidence to the contrary, Sochi Mayor Anatoly Pakhomov insisted to BBC News that the Winter Olympics host city has no gay residents. Russia's crackdown of gay rights has made the city a linchpin for controversy in the lead-up to the next month's games.
Also read: Olympics Panic: NBC Defends Sochi Security Amid Terrorist Threats
"We don't have them in our town," Pakhomov told the BBC current affairs program Panorama. "It's not accepted here in the Caucasus where we live."
He added that despite recent measures outlawing "propaganda of nontraditional sexual practices" among ­minors in the country and moves to prevent discussion of homosexuality on the news or in public demonstrations, the city would be tolerant of gay travelers. Those laws have prompted some world leaders to steer clear of the games in protest.
Also read: Russia Bombings: NBC Taking 'Every Precaution' With Winter Olympics
"Our hospitality will be extended to everyone who respects the laws of the Russian Federation and doesn't impose their habits on others," Pakhomov told the BBC.
Interviewer John Sweeney noted that despite the mayor's claims he had visited a gay bar in Sochi. That caused the Sochi mayor to walk back his claims.
Also read: Olympics: Sochi Terrorist Threats and Anti-Gay Protests Will Be Covered as News, Says NBC's Matt Lauer
"I am not sure, but I don't bloody know them," Pakhomov said.