All praise, black-and-white. The emblematic film style is not as popular as color, but the current season offers no less than four savory examples of the craft. The filmmakers of these works talked to TheWrap about the magic of shooting in the format on which cinema was founded.
BY JOE MCGOVERN

The Tragedy of Macbeth
Cinematographer: Bruno Delbonnel
"It was the obvious choice," cinematographer Bruno Delbonnel said of the decision to shoot Joel Coen's The Tragedy of Macbeth in stark black and white.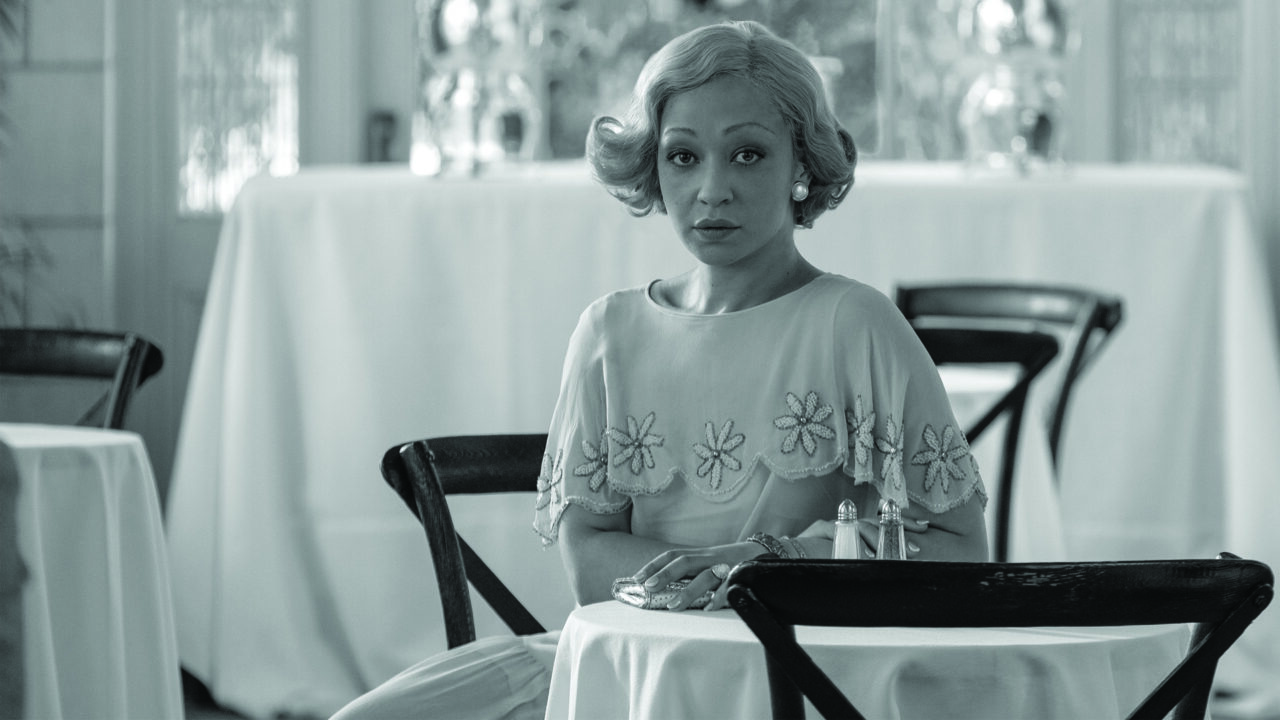 Passing
Cinematographer: Eduard Grau
"A flower petal, falling through the air." That is one of the sumptuous phrases that cinematographer Eduard Grau employs while talking about the visual style of Rebecca Hall's Passing.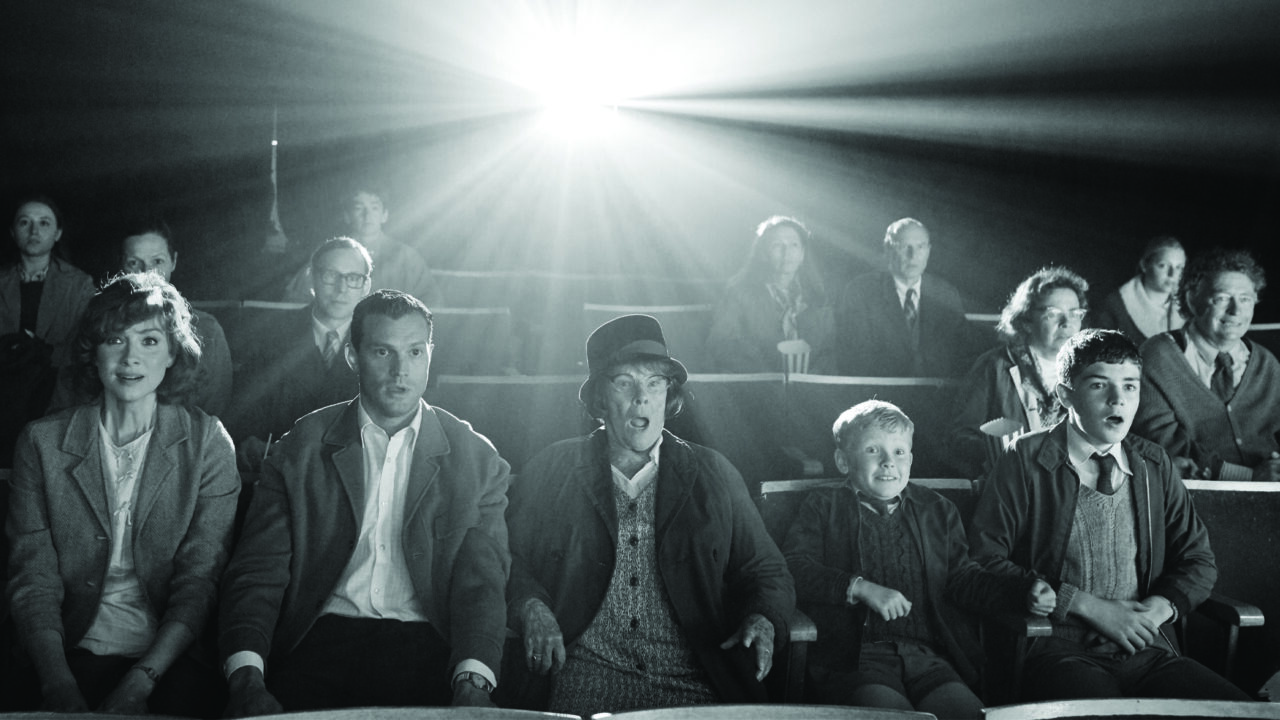 Belfast
Cinematographer: Haris Zambarloukos
The power of black-and-white photography to evoke the past is a technique that Kenneth Branagh has understood since his second film as a director, 1991's Dead Again, a modern thriller featuring long monochrome flashbacks set in the 1940s.

C'mon, C'mon
Cinematographer: Robbie Ryan
The idea for C'mon, C'mon started with a mythic image that writer-director Mike Mills couldn't shake. In his mind, he saw an archetypal picture of a man and a child, holding hands, walking through a landscape together.