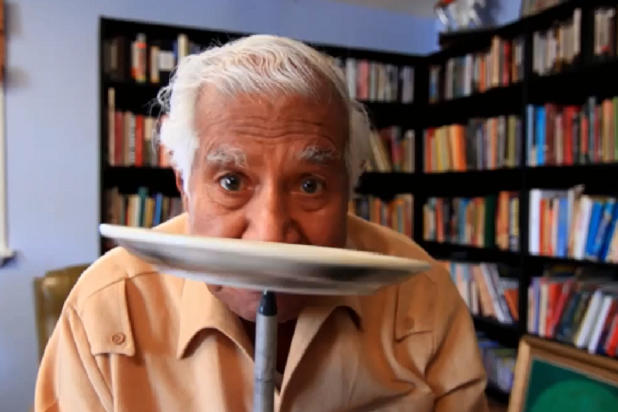 Whole Foods and Pivot are getting baked together.
The grocery chain Whole Foods Market and Pivot, Participant Media's millennial-centric TV network, are teaming up for a new series, "Dark Rye," the companies said Tuesday. The series, which is based on Whole Foods' online magazine, will "highlight topics ranging from artists seeking social justice to entrepreneurs rebuilding Detroit to culinary masters maintaining sustainable food traditions."
Also read: Joseph Gordon-Levitt Had a Career Lull Once, And Here's What He Did About It
The first episode of the series, hosted by Bay Area fisherman and forager Kirk Lombard, will premiere Jan. 22 at 9:30 p.m.
Watch a trailer for this bold new endeavor below.