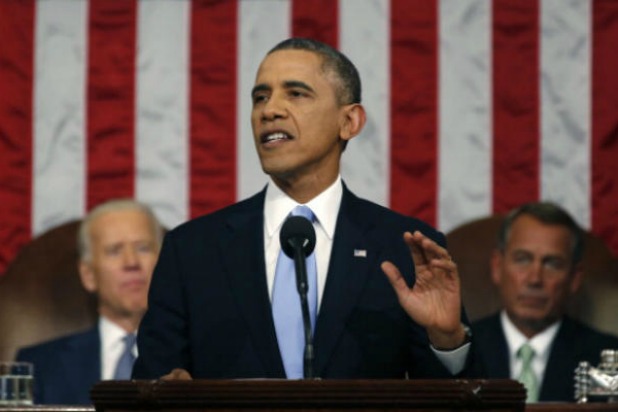 "Fox News Sunday" host Chris Wallace will conduct an exclusive sit-down interview with President Barack Obama. The interview will air on both Fox broadcasting and Fox News Channel.
This will be President Obama's first interview on Fox News since 2014 and his first appearance on "Fox News Sunday" since being elected President.
The interview will be taped at University of Chicago and Wallace plans to cover a variety of topics, including the 2016 election and Obama's presidential legacy. Wallace previously interviewed Obama in 2009 and 2013 for Fox News Channel, and in 2008 for "Fox News Sunday" as then-Senator Obama.
Also Read: Fox News Wraps Up Historic First Quarter With Victory
The interview with the president this month coincides with the 20-year anniversary of "Fox News Sunday." The show started in 1996 with host Tony Snow. Wallace took over 12 years ago.