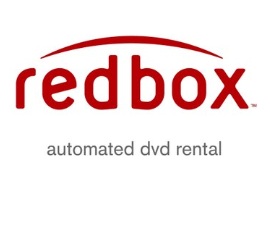 Redbox and Universal have reached an agreement that will keep the studio's films in its kiosks through August 2014.
As part of the pact, Redbox will rent film 28 days after their home-entertainment release. The contract avoids the type of brinksmanship that has characterized the kiosk operator's dealings with Warner Bros.
Warner Bros. announced earlier this year that it will stop selling its DVDs and Blu-rays directly to Redbox because the company refused to extend its release window to 56 days after films hit store shelves.
Also read: Netflix Caves on Warner Bros. 56-Day Rental Delay Demands
Redbox can still buy Warner Bros. discs from third-party distributors, thanks to the First Sale doctrine which allows companies to re-sell pre-recorded discs. They are, however, more costly than simply buying them from distributors.
"The multi-year agreement between Universal Studios Home Entertainment and Redbox represents a win for consumers, Universal and Redbox," Galen Smith, senior vice president of Redbox said in a statement. "Redbox is committed to forging relationships that provide our consumers with affordable and timely access to new release content."