Is the judges' panel coming together for Simon Cowell's "X Factor"?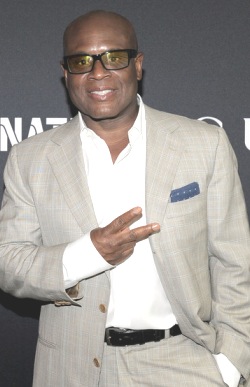 Island Def Jam chairman Antonio "L.A." Reid has been chosen as the first judge for the series, the Hollywood Reporter says. The trade cites sources who say Reid's inclusion is "a done deal."
The show will premiere on Fox in September.
According to the Reporter, Reid would be given an early release from his contract with Universal Music Group, of which Island Def Jam is a part, in order to participate on the show. Reid's contract is due to expire in December.
Reid might also receive a position at Sony Music. (The show will reward the competition's winner with a Sony Music recording contract worth $5 million.)
Auditions for "X Factor" are due to begin in Los Angeles on March 27.