"Life of Pi" is looking like a powerhouse at the overseas box office and "Rise of the Guardians" got some good news from abroad, too.
DreamWorks Animation's "Rises of the Guardians," a disappointment at the domestic box office, brought in $40 million from 56 foreign markets for distributor Paramount over the weekend.
That was better than any other film except for "Twilight: Breaking Dawn, Part 2,' which took in $48.4 million from 74 countries.
"Rise of the Guardians" looks like it will be No. 1 in 20 territories, led by France with $4.7 million and Mexico, where it brought in $3.7 million. The foreign total after two weeks for "Guardians" is $57 million and its worldwide overall gross is nearly $106 million.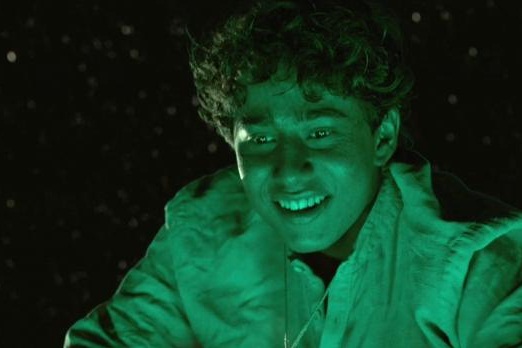 Also read: As Hit Man, Brad Pitt Misses at Box Office In 'Killing Them Softly'
"Life of Pi" took in another $21.5 million from 5,678 screens in 11 markets over the weekend. China led the way with $11 million, just a 15 percent drop from last week's opening there.
"Pi" opened No. 1 in all three markets in which it debuted, Spain, Singapore and Malaysia. Almost as impressive was its second week in Lee's homeland Taiwan, where "Pi" actually improved by 47 percent from its debut weekend.
The overall foreign gross for "Life of Pi" stands at $61 million with the bulk of its international rollouts still to come in January, after potential awards nominations. Its worldwide total is $109 million.
"Skyfall" grossed an estimated $34 million overseas this weekend, bringing its total to $623 million internationally and $869 million worldwide. It was No. 1 in the two territories in which it debuted, Japan with $5.9 million, and South Africa with $800,000. The Japan numbers easily outstripped the opening there of the last two Bond films "Casino Royale" and "Quantum of Solace" as well as topping "Dark Knight Rises."