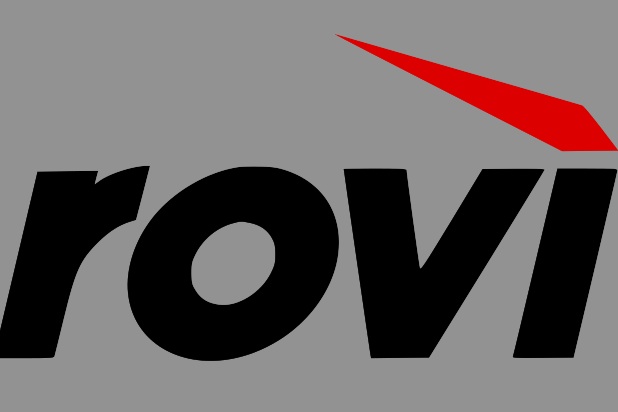 Data and analytics giant Rovi Corporation has acquired the venture-backed discovery platform Fanhattan in an all-cash deal, the companies announced Monday.
Also read:  Are Babies Itching for a Second Screen App?
The transaction partners Rovi with the cloud-based Fan TV startup. Fanhattan creates new ways to discover media and entertainment on any type of screen from any source.  Fan TV platforms connect different types of programming, such as linear television, video on demand, and over-the-top video into a unified experience.
Also read:  New York Times Invests in Dutch Pay-Per-Article Startup Blendle
"We believe the Fanhattan technologies and team will complement Rovi's advanced metadata, semantic discovery, and predictive analytics capabilities to offer truly differentiated solutions to our customers," Omar Javaid, SVP and GM of Rovi's Discovery Group. "Rovi prides itself in realizing innovations before the industry demands them, and we are excited to augment our next-generation guidance and discovery solutions with an award-winning unified entertainment experience. We believe the Fanhattan technologies and team will complement Rovi's advanced metadata, semantic discovery, and predictive analytics capabilities to offer truly differentiated solutions to our customers."
Also read:  Jill Abramson Teaming With Steve Brill on Startup Venture
"We're excited to take Fanhattan's vision to the next level," said Fanhattan co-founder Gilles BianRosa. "By combining our technology with Rovi's expansive offerings and established relationships with content and service providers, we can significantly accelerate our goal of bringing next-generation entertainment discovery experience to the world."
"Rovi prides itself in realizing innovations before the industry demands them, and we are excited to augment our next-generation guidance and discovery solutions with an award-winning unified entertainment experience," said Omar Javaid, SVP and GM of Rovi's Discovery Group. "We believe the Fanhattan technologies and team will complement Rovi's advanced metadata, semantic discovery, and predictive analytics capabilities to offer truly differentiated solutions to our customers."