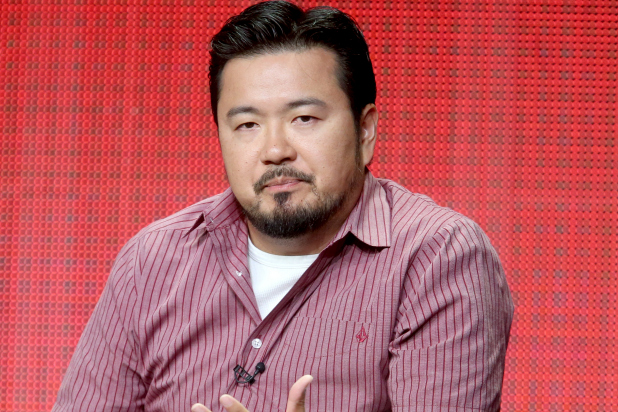 Justin Lin, who directed "Star Trek Beyond" and helped make the "Fast and Furious" franchise into a worldwide phenomenon, has closed a deal to helm "Hot Wheels," a movie based on the pocket-sized toy cars, for Legendary Entertainment, TheWrap has learned.
Lin will develop, produce and direct the movie. He and his Perfect Storm Entertainment also have an option to co-finance the film.
A movie based on Mattel's toy cars first entered development in 2003, but the project never got off the ground, as film rights went from Sony to Warner Bros. and, finally, Legendary. Simon Crane was brought on to direct in 2013, but it has been idle for the past two years.
Also Read: 'Star Trek Beyond' Review: Justin Lin Steers New Crew Into Old-School Adventure
Mattel is headquartered in the Los Angeles area and has been steadily finding ways to incorporate its products into Hollywood. Open Road's "Max Steel," based on a line of action figures, hits theaters on Oct. 14. Films based on Mattel's Masters of the Universe and Barbie line of toys are in development at Sony, and a Monster High movie is in development at Universal.
"Hot Wheels" is in early development and will not be Lin's next film. He, partner Troy Craig Poon and Legendary will begin to look for a screenwriter.
Lin is represented by CAA, Cinetic Media and Sloss Eckhouse.