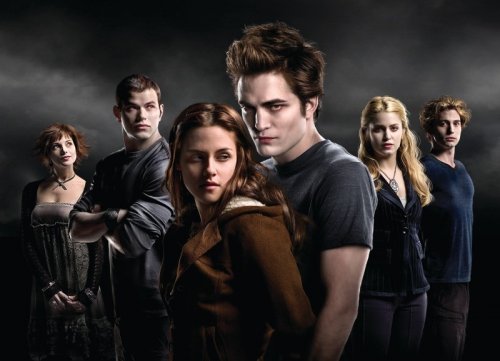 As has long been rumored, Summit Entertainment confirmed Thursday that the final installment of its monster-grossing vampire romance "The Twilight Saga: Breaking Dawn" will be released in two parts.
Taking a page from "Harry Potter," which also saw the last chapter in the series broken into two films, this will give the studio an opportunity to both do justice to the dictionary length last book (it's a butt numbing 756 pages) and will also allow Summit to prolong the day when it needs to put its biggest cash cow out to pasture.
No word yet on how the production team will handle the book's graphic sexual content without having the film branded with an R-rating.
The first of the films will hit theaters on November 18, 2011, and will start production this Fall. Summit did not provide a release date for the final film. Oscar winner Bill Condon will direct both movies, with stars Kristen Stewart, Robert Pattinson and Taylor Lautner all returning.
Read also:
"Is There Life After 'Twilight' for Its Teen Idol Stars?"
Lautner's the $7.5M Teen — but Based on What?