Taylor Lautner is in negotiations to appear alongside Adam Sandler in the sequel to 2010's "Grown Ups."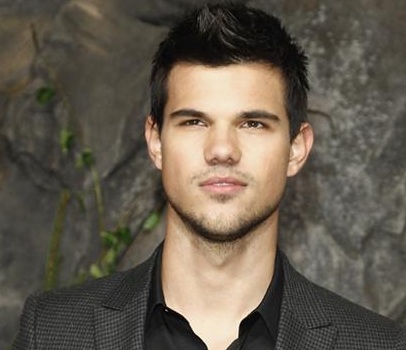 Also read: "Breaking Dawn" Premiere: Robert Pattinson and Taylor Lautner Steal the Show
Lautner, who shot to teen-heartthrob status as rock-abbed werewolf Jacob Black in the "Twilight" movie series, will have a small role in the Columbia Pictures film.
Also read: "Stretch Armstrong" Lives — but Where's Taylor Lautner?
The 2010 "Grown Ups" followed a group of friends who get together for a Fourth of July weekend after their high-school basketball coach dies.
Lautner had been slated to star in "Stretch Armstrong," the big-screen adaptation of the Hasbro toy, but dropped out due to scheduling conflicts, TheWrap reported in January.