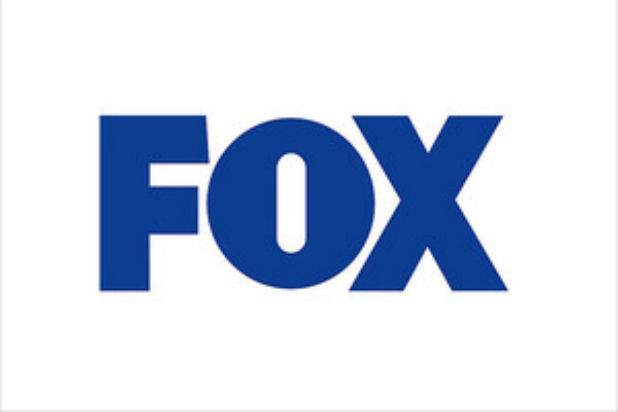 Fox is developing a new couples dancing competition series with the producers of "The Voice" and "American Idol," the network announced Monday.
The currently untitled series will highlight the lives of real-life couples who each week will participate in intensive training, rehearsals and live performances, until one couple is crowned the winner.
Stijn Bakkers, executive producer of "The Voice" and Toby Gorman, executive vice president of alternative programming for FremantleMedia North America, will serve as executive producers alongside Jennifer Mullin of FremantleMedia North America. FremantleMedia North America and Five Six Seven, Inc will produce the series.
FremantleMedia North America TV has previously produced shows "American Idol," "America's Got Talent," and ABC's  upcoming reboot of "To Tell The Truth."