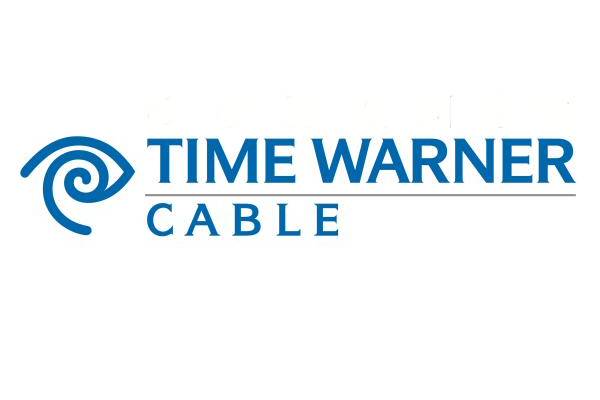 Time Warner Cable has tapped Robert D. Marcus to be its new president and chief operating officer, the cable giant announced on Tuesday.
He'll be wearing two hats for awhile. Marcus will retain his current post as chief financial officer until the company can find a replacement.
He replaces Landel C. Hobbs, who will be leaving the company.
Marcus' promotion set tongues wagging that he is being groomed to step in for Chief Executive Officer Glenn Britt when he retires.
"Rob's intelligence, strategic insight and clear understanding of consumers have distinguished him as one of the strongest CFOs in corporate America. As President and COO, he will no doubt lead the company to further success at a time of great opportunities and challenges in the communications marketplace," Britt said in a statement.
Marcus has been CFO since January 2008. He joined Time Warner Cable in 2005 as senior executive vice president, responsible for corporate groups including mergers and acquisitions, business affairs, programming, and human resources.
Time Warner Cable is the second largest cable provider in the country.