Award-winning playwright and screenwriter Tom Stoppard will receive the Writers Guild of America, West's 2013 Laurel Award for Screen, honoring lifetime achievement in outstanding writing for motion pictures.
Stoppard will be feted, along with other honorees, at the WGAW's 2013 Writers Guild Awards West Coast ceremony on Feb. 17 at the JW Marriott Los Angeles at LA Live.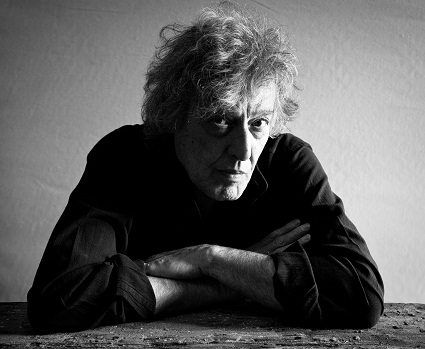 "A television writer since 1965 and a screenwriter since 1975, Tom Stoppard brings wit, elegance, and heart to all he composes, said WGAW Vice President Howard A. Rodman. "We did not want to let his acknowledged brilliance as a playwright to blind us to his dramatic talents in our own field."
Also read: 'Argo,' 'Lincoln,' 'Zero Dark Thirty' Score Writers Guild Nominations
A Writers Guild, West member since 1991, Stoppard is a multiple Tony Award winner, taking the top Broadway theater prize numerous times, beginning in 1968 for "Rosencrantz and Guilderstern Are Dead," followed by "Travesties" in 1976, "The Real Thing" in 1984 and the three-part "Coast of Utopia" plays in 2007. He also picked up the Olivier Award, Britain's highest theater honor, in 1994 for his play "Arcadia."
As a screenwriter, Stoppard won the Oscar for the screenplay of "Shakespeare in Love" and was nominated for best screenplay for 1985's "Brazil." His other works include "Empire of the Sun" in 1987, based on the novel by J.G. Ballard, and "Billy Bathgate" in 1991, based on the book by E.L. Doctorow.