NBC's "The Tonight Show" is laying off 20 staffers, and host Jay Leno agreed to a pay cut to save as many jobs as possible, a person familiar with the situation told TheWrap.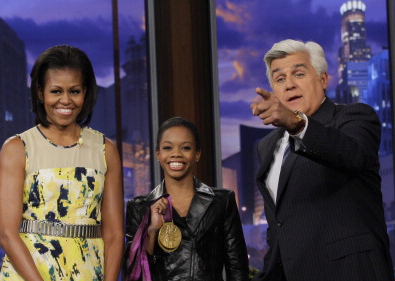 NBC declined to provide a reason for the layoffs. The late-night institution has slipped in the ratings since the messy exit of Conan O'Brien and Jay Leno's reinstatement as its host in 2010. But it remains the No. 1 show in late night in total viewers and the 25-54 demographic most important to late-night advertisers.
The amount of Leno's pay cut was unclear. The host is known for banking his entire "Tonight Show" paycheck and living off his pay from standup gigs and appearances.