Adam Levine could be adding "actor on 'American Horror Story'" to his ever-expanding resume soon.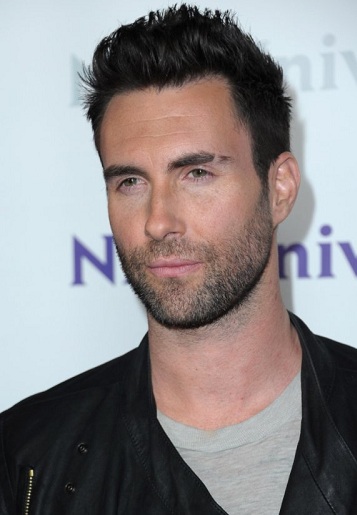 Also read: "American Horror Story" Season 2: New House, Cast, Story
The Maroon 5 frontman and coach on NBC's hit singing competition "The Voice" is in talks to make his acting debut in the upcoming second season of FX's "American Horror Story," an individual with knowledge of the negotiations confirms to TheWrap.
Also read: Zachary Quinto Re-Ups for "American Horror Story," in Possible Lead Role
According to EW.com, the singer will play one half of a couple called "The Lovers."
Though details on the second season of Ryan Murphy and Brad Falchuk's FX drama are sparse, Levine will join a cast that includes returning actors Zachary Quinto, Jessica Lange, Sarah Paulson, Lily Rabe and Evan Peters.
The actors will be playing different characters than they portrayed on the first season, however; Murphy revealed last year that each season of the series "will feature a different haunting."