Ann Curry is returning to "Today" — albeit due to tragic circumstances.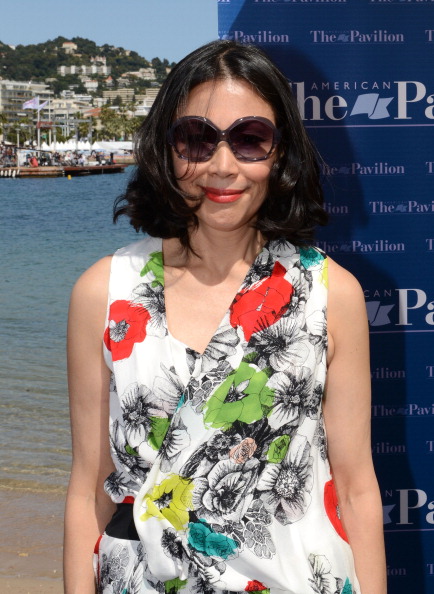 Curry, who was replaced by Savannah Guthrie on NBC's "Today" in late June, will co-anchor the morning news show with her replacement live from Aurora, Colo. — where a gunman killed 12 people and injured dozens of others during a screening of "The Dark Knight Rises" — on "Today"'s weekend editions.
Also read: ABC News Apologizes for Suggesting "Dark Knight Rises" Shooter Had Tea Party Connections
In addition to Curry and Guthrie, Jenna Wolfe will be reporting from New York.
Curry will also anchor a special edition of "Dateline," which will broadcast live from Aurora Friday at 9 p.m.
Also read: "Dark Knight Rises" Shooting: 12 Dead, 38 Hurt at Screening in Colorado
The network will also air "NBC Nightly News" live from Aurora Friday night at 6:30 p.m., with Brian Williams anchoring. The Saturday edition will also broadcast live from Aurora, with Kate Snow.