Former "Moonlighting" star Cybill Shepherd has signed on as a regular for Lifetime's upcoming series "The Client List," TheWrap has confirmed. Shepherd will reprise her role as the mother of the main character, who'll be portrayed by Jennifer Love Hewitt.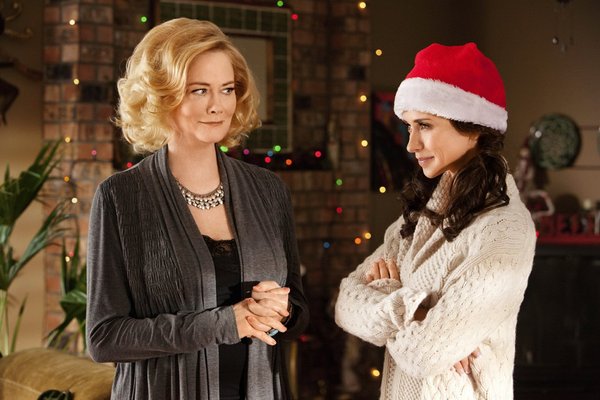 Based on the 2010 Lifetime movie of the same name, which also starred Hewitt, "The Client List" will follow a Texas housewife named Riley who, after being abandoned by her husband, takes a job at a day spa and discovers that her new workplace offers illicit services along with massages to its clients. Hewitt is also executive-producing the series, which has been greenlit for 10 episodes, via her Fedora Films production company.
Also read: Jennifer Love Hewitt to Produce and Star in Lifetime's "Client List"
Shepherd, who in recent years has had recurring and guest-starring roles on a number of series, including "The L Word" and "Eastwick," last had a starring role in the small screen with her sitcom "Cybill," which went off the air in 1998.
Deadline first reported the news.