Jamie Chung, who starred as Stu's fiancee Lauren in "The Hangover: Part II" and Amber in "Sucker Punch," will play a recurring role in the second season of ABC's fairy-tale drama "Once Upon a Time," TheWrap has confirmed.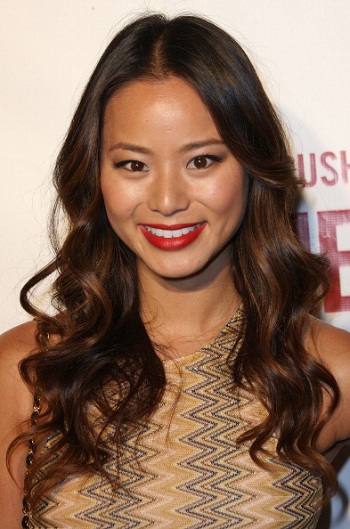 Chung will play the warrior Mulan, a character based on Hua Mulan, a legendary character from ancient China. As described in the poem "Ballad of Mulan," Mulan takes her father's place in the army, fighting for 12 years and refusing any reward despite her impressive record.
Also read: Craig Mazin Back Onboard to Write 'Hangover 3'
"Once Upon a Time," airs Sunday nights at 8 p.m.
Disney, which owns ABC, offered an animated take on the legend in the 1998 film "Mulan."
Chung's other upcoming roles include the martial arts film "The Man With the Iron Fists," in which she'll co-star as Lady Silk alongside Russell Crowe and Lucy Liu.
EW.com first reported the news.