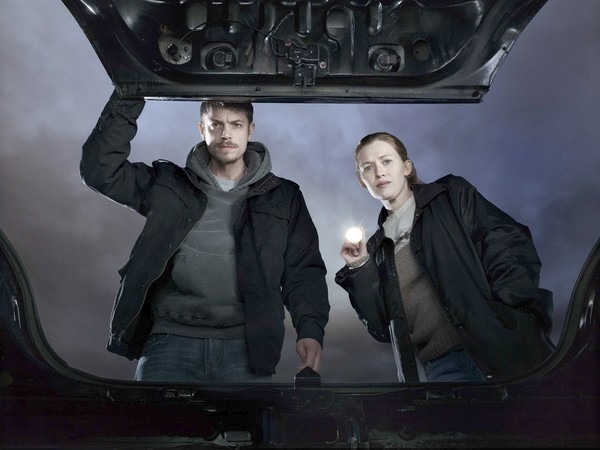 On a big night for cable premieres, the two-hour debut of AMC's new mystery drama, "The Killing," averaged 2.7 million viewers, making it the second most-viewed original-series premiere in the cable channel's history.
Showtime's latest period drama, "The Borgias," meanwhile, averaged 1 million viewers upon premiere — and 1.5 million factoring in encores — making it the pay channel's best bow in several years. (By comparison, "Shameless" averaged 982,000, and "United States of Tara" averaged 881,000.)
And five-year-old ReelzChannel scored its best numbers ever, of any kind, with the debut of "The Kennedys," which averaged 1.9 million viewers.
The first two installments of the eight-part miniseries biopic scored a 2.5 household rating for the independently run channel
As for AMC, its biggest start was had last fall by "The Walking Dead," which averaged 5.3 million viewers out the gate on Halloween night.
Factoring in two encore runs — which followed the 9 p.m. – 11 p.m. premiere — the "Killing" premiere averaged 4.7 million viewers.