Bart Simpson isn't a fan of school, but his creator is: Matt Groening has donated $500,000 to UCLA's School of Theater, Film and Television for the endowment of The Matt Groening Chair in Animation.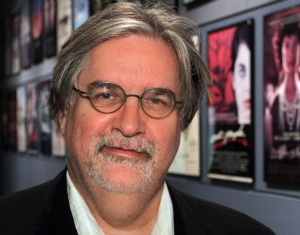 The endowment will allow visiting master artists to teach classes in the program. This also marks the second year of the Matt Groening Initiative, in which "The Simpsons" creator gives $50,000 annually to supports animation students producing short animated films with social responsibility themes. It was started by Groening and Barbara Boyle, chair of the school's Film, Television and Digital Media Department.
Also read: 'Simpsons' Renewed for 2 More Seasons
In its first year, the initiative's support led to TFT's Erick Oh being named Student Academy Award 2011 for his film "Heart." He is now an animator at Pixar Animation Studios.
"The Simpsons," which has run for 23 seasons and been renewed for at least two more, airs its 500th episode Sunday.
Groening is receiving a star on Hollywood's Walk of Fame to coincide with the milestone.