Matthew Broderick is dropping in on "Modern Family."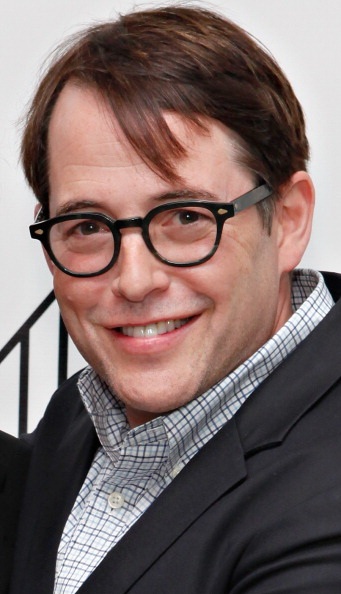 "Ferris Bueller's Day Off" star Broderick will guest star on an episode of the hit ABC sitcom, the network said Friday.
Also read: Matthew Broderick Goes Full on Ferris Bueller in Honda Super Bowl Ad
Broderick will play a neurotic new friend of Phil Dunphy (Ty Burrell).
Broderick has guested sporadically on TV shows over the past year, playing the charmingly named Cooter Burger on a 2008 episode of "30 Rock" and himself on an episode of "Louie" in 2010.
"Modern Family," which airs Wednesdays at 9 p.m., premieres its fourth season Sept. 26.