Natasha Lyonne's career is going up in smoke — in a good way.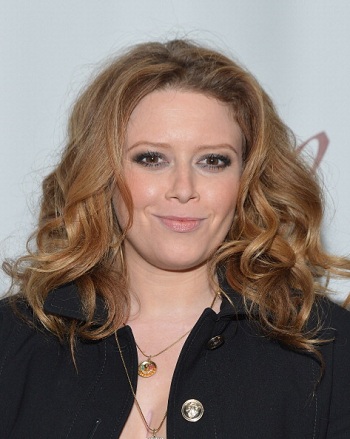 The "American Pie" actress has booked a gig on the two-part series finale of the Showtime pot dramedy "Weeds," a spokeswoman for the actress told TheWrap.
Also read: Mary-Louise Parker Seeking New Show After "Weeds"
Lyonne's character will be named Tiffani, but beyond that, details about her appearance are totally being bogarted.
In addition to the recently released "American Reunion," Lyonne stars alongside Kristen Wiig and Annette Bening in the upcoming comedy "Imogene," and will star in the currently filming movies "Clutter" and "The Rambler."
Also read: "Weeds" Creator Jenji Kohan Signs Overall Deal With Lionsgate
At the Television Critics Association conference earlier this week, "Weeds" star Mary-Louise Parker said that the series finale of "Weeds" — which is currently airing its eighth and final season — is so beautiful that it made her weep.
"I just cried when I read it," she said of the final script. "I think it's beautiful."
The "Weeds" series finale will air Sept. 16.
The Hollywood Reporter first reported the news of Lyonne's "Weeds" casting.