"House of Cards" star Kate Mara will join Aaron Paul to announce the Emmy nominees July 18 — a sign that Emmy voters are at least acknowledging the existence of Mara's Netflix series.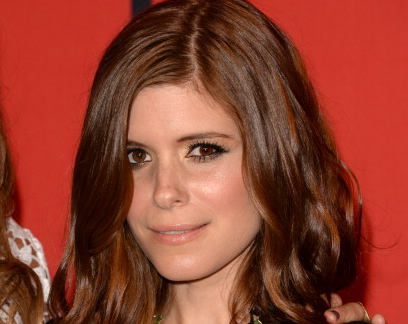 Whether Netflix will crack the major categories with the political drama is one of the biggest questions this Emmy season.
Being asked to present nominations is of course no guarantee of receiving nominations. But Mara's involvement in the announcement shows that the Academy of Television Arts & Sciences is taking a friendly approach to Netflix's challenge to broadcast and cable TV.
Mara, who plays reporter Zoe Barnes on "House of Cards," will present with Paul, a two-time Emmy winner for "Breaking Bad," and Academy Chairman-CEO Bruce Rosenblum. The announcements will come at 8:40 a.m. ET/5:40 a.m. PT.
Spike Jones, Jr. will return as the producers of the program. The nominations will take place at the Television Academy's Leonard H. Goldenson Theatre in North Hollywood.