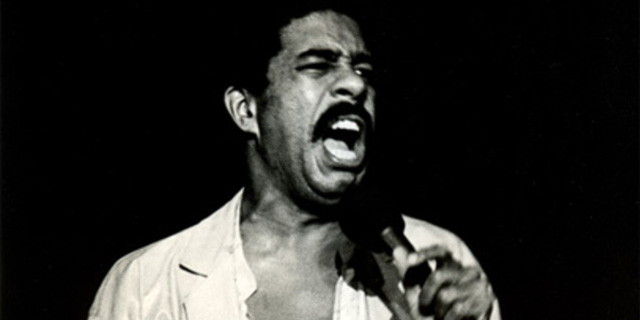 Showtime will be airing "Richard Pryor: Omit the Logic" on Friday, May 31 as part of the cable channel's documentary series, Sho Focus, TheWrap confirms.
Directed by Marina Zenovich ("Roman Polanski: Wanted And Desired"), the 90-minute documentary is being touted as the most extensive exploration of the groundbreaking comedian's life.
According to the official synopsis for the doc, "Richard Pryor: Omit the Logic" follows Pryor's life from his upbringing in Peoria, Ill. through achieving mainstream success starting in the 70s. It also features rarely seen footage of the comedian and actor.
It will also include interviews from family, friends and comedy stars, including Mel Brooks, Robin Williams, Whoopie Goldberg, Dave Chappelle, Lily Tomlin and Paul Mooney.
It is executive produced by Roy Ackerman, Nick Fraser, Jennifer Pryor and written by Zenovich, P.G. Morgan and Chris A. Peterson.
The film premieres at the Tribeca Film Festival on Tuesday, April 23.
Watch a clip from the film below.
Richard Pryor: Omit the Logic Promo Clip 1 from Marina Zenovich on Vimeo.