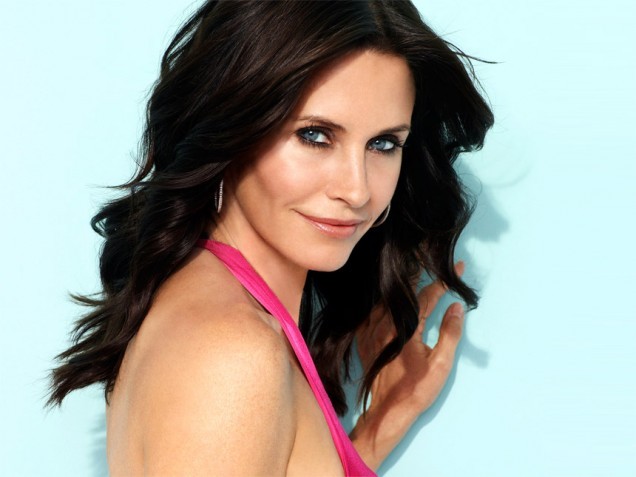 Bill Lawrence has never been 100 percent enthusiastic about calling his ABC series "Cougar Town." He even went so far as to petition ABC last summer to change the title going into its second season.
Now, after a year of so-so ratings, Lawrence says he is finally going to switch things up in advance of the comedy's third season, which is set to begin in November.
"Screw it," Lawrence wrote on Twitter on Friday. "I'm changing it (if Kevin's cool w it. Someone ask him for me). Seriously, we just decided. Will use fans to help w new title." (The Kevin in question is Kevin Biegel, the show's co-creator.)
Also read: 'Community' Crossover: Abed Soils His Pants on 'Cougar Town'
His proclamation followed a slew of responses from his followers to a question he'd asked earlier in the day. "How many of you (if you like the show) have had trouble getting others to watch due to crappy/lame/cheesy title?" he asked. "Curious."
Last summer, the titles being considered — i.e. "Friends and Family," "The Cul de Sac Neighborhood," etc. — reflected that the show has gone from focusing on the dating life of recently divorced Jules (Courteney Cox) to her misadventures with her hard-boozing posse of pals in a small Florida town. Lawrence and ABC ultimately decided not to mess with the title at that time.
Lawrence has been poring over some suggestions from his Twitter followers. Among the titles already scuttled: "C-Town" and "The Family Jules." But "Friends with Beverages" appears to be a front-runner.
We'd be all for a change, as the "Cougar Town" title was one of the reasons we couldn't get excited about the show. And so, here are four of our own (admittedly stupid) suggestions and why they could work:
"Panther Junction"
It's set in Florida, where actual panthers roam. And the word "junction" instantly classes up the joint, even though it makes no sense in this context.
"Cox and Friends"
Plays off both Fox News Channel's "Fox & Friends" moniker as well as Cox's fame-bringing NBC sitcom.
"Community 2: Abed Boogaloo"
Abed from NBC's "Community" is an unabashed fan and even made a cameo on the season finale of "Cougar Town" in a clever crossover between the two shows. This new title would provide the definitive shout-out.
"Jules Rules"
Duh.