Ron Livingston is hitting the campaign trail.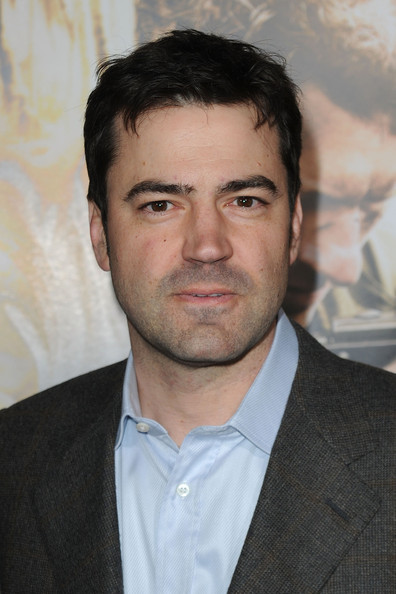 The "Office Space" star has signed on for HBO's upcoming movie "Game Change," about Sen. John McCain's 2008 presidential run, HBO confirms to TheWrap. Livingston will play senior campaign adviser Mark Wallace, who had the unenviable task of prepping Sarah Palin for the vice presidential debate with Joe Biden.
Also read: "You Betcha! Julianne Moore to Play Sarah Palin for HBO"
The role marks a return to HBO for Livingston, who starred on the cable outlet's 2001 miniseries "Band of Brothers" and had a recurring role as Jack Berger in "Sex and the City."
"Game Change," based on John Heilemann and Mark Halperin's best-seller of the same name, will also star Ed Harris as McCain, Julianne Moore as Palin, and Woody Harrelson as McCain strategist and adviser Steve Schmidt. The movie will be directed by Jay Roach and written by Danny Strong, who worked together on HBO's "Recount," about the 2000 presidential election.
Tom Hanks and Gary Goetzman are co-executive producing, via Playtone.
News of Livingston's casting was first reported by Deadline.com.