Much to millions of Twi-Hards' dismay, the "Twilight Saga" comes to a close this weekend with the arrival of the franchise's fourth installment, "Breaking Dawn — Part 2."
Of course, while tweens may be weeping over the end of Edward and Bella's blockbuster romance, the actors still have their careers to worry about. Both Robert Pattinson and Kristen Stewart already have set out on a path that would have them taken more seriously — though not entirely successfully.
And Taylor Lautner, following the release of the first "Twilight," went the blockbuster route, demanding high salaries for his part in "Abduction," which opened badly to "Stretch Armstrong," which didn't open at all.
Also read: 'Twilight: Breaking Dawn – Part 2' Review: Vampiric Malarky Ends With Some Bite
So what does the future hold for Edward, Bella, Jacob and the rest of the Cullen clan? Let's take a look.
ROBERT PATTINSON
Pattinson doesn't give up. Even though roles in more serious fare like "Bel Ami," "Cosmopolis" and "Water for Elephants" barely made a dent at the box office, he keeps on chugging.
The 26-year-old actor is set to star in five upcoming dramas for 2013.
"Mission: Blacklist," described as a psychological thriller, should give Pattinson the chance to exercise his acting chops while maintaining his leading-man status — he'll play the military interrogator who helped capture Saddam Hussein.
"The Rover," on the other hand, will feature the handsome Hollywood star as a rugged bad boy battling a brutal gang alongside Guy Pearce in a near-future Australian outback.
Also read: 'Breaking Dawn – Part 2' Banks $30.4M in Midnight Grosses
Then it's back into the genre of period pieces in Werner Herzog's "Queen of the Desert," in which he'll play opposite of Naomi Watts as T.E. Lawrence — the British army officer who was the inspiration for the cinematic masterpiece, "Lawrence of Arabia." He'll also be re-teaming with "Cosmopolis'" David Cronenberg for "Stars," a look at Hollywood and what it reveals about Western culture.
Finally, he'll join Carey Mulligan in "Hold On to Me," a romantic drama about a money-hungry social-climber who manipulates her lover into plotting to kidnap and bury the town's richest man.
Also read: Robert Pattinson in Talks for 'Hold On to Me'
KRISTEN STEWART
KStew made a name for herself as a child star in "Panic Room" then hit the mostly indie trail, in projects from Sean Penn's "Into the Wild" to the more recent rock biopic "The Runaways."
Unfortunately, unlike her busy on-again-off-again boyfriend, with "Twilight" ending, the 22-year-old doesn't have much on her plate. She's Dean Moriarty's teenage bride in Walter Salles' IFC Films adaptation of Jack Kerouac's "On the Road," which hits theaters Dec. 21 — then that's it.
Also read: Kristen Stewart Tries to Remain Faithful to Kerouac's 'On the Road' (Video)
Beyond talks to join Ben Affleck as a con artist in Glenn Ficarra and John Requa's "Focus," the only other role on her radar right now is the possibility of reprising Snow White in "Snow White and the Huntsman 2." Or at least making a cameo. After her infidelity scandal with "Snow White" director Rupert Sanders, Universal is considering a spinoff revolving around Chris Hemsworth's Huntsman character.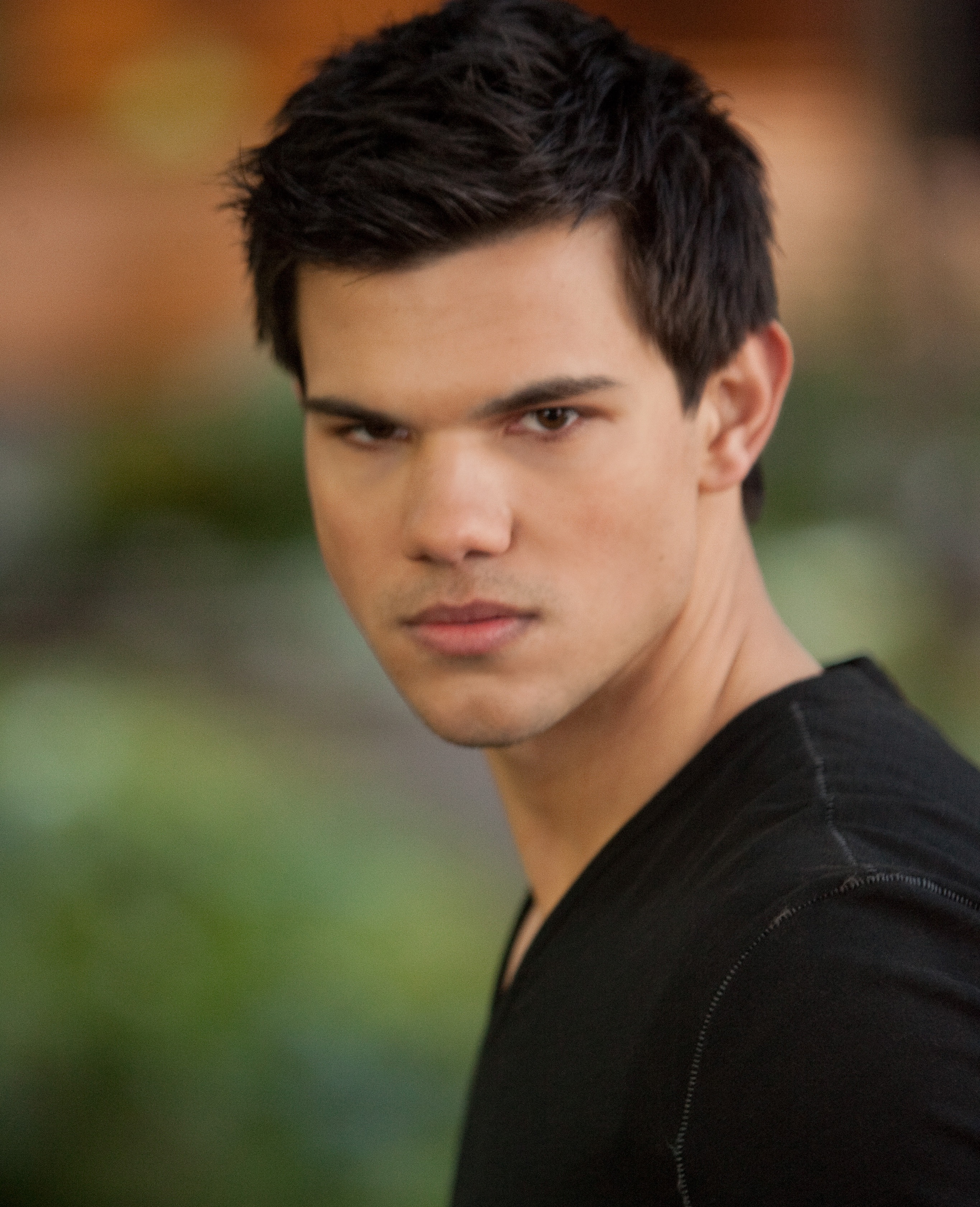 TAYLOR LAUTNER
Unlike his co-stars, the young heartthrob tried the blockbuster route. Unfortunately, it hasn't really worked out all that well for him.
Yes, "Valentine's Day" was a hit, but he was only one of many in an all-star cast.
In contrast, "Abduction" — his first headlining performance as an action hero — bombed hard.
Before "Aduction," he was tabbed the $7.5 million man — then a number of his high-paying gigs fell through. He dropped out of "Max Steel" to become "Stretch Armstrong," then bailed on that due to scheduling conflicts.
Also read: Stretch Armstrong' Lives — but Where's Taylor Lautner?
The 20-year-old will next be seen playing a frat boy in Adam Sandler's "Grown Ups 2" and has the lead role in "Tracers," an action thriller about a New York bike messenger mastering the art of parkour after being targeted by the mafia. With a release date planned for sometime in 2014, Team Jacob won't be very busy next year.
Also read: Taylor Lautner Starring in Action Thriller 'Tracers'
KELLAN LUTZ
Emmett Cullen never attracted a hardcore fan base like Edward and Jacob, but his big, buff bod sure has been on a lot of magazine covers. And thanks to a slew of upcoming projects, he could become the bankable action star that Lautner once dreamed of.
First we'll get to see his comedic timing in the adaptation of Max Barry's "Syrup," then he'll get back to flexing his muscles alongside Mickey Rourke in the 2013 crime drama "Java Heat."
Then, after swinging on some vines as Tarzan in a motion-capture version of the classic adventure tale, he'll star as one of the few straight men living in a gay world in the drama "Love Is All You Need?"
ASHLEY GREENE
Greene is another magazine cover favorite, but while she's had plenty of chances, she hasn't been able to prove that she's much of a box-office draw. That's not stopping her from getting hired though.
Following financial failures "LOL" and "Butter," the 25-year-old is leading Randall Miller's 2013 drama "CBGB," in which she'll play the owner of the famed punk rock club's daughter.
Also read: 'Twilight' Star Ashley Greene Eyed for TWC's 'Kristy/Satanic' Horror Film (Exclusive)
And even though "Apparition" did very little haunting at the box office over the summer, she'll return to horror next year in the Weinstein Company's "Satanic."