Departing "Walking Dead" showrunner Glen Mazzara didn't need much time to find a new job: He's signed an overall deal with Fox Television Studios to develop cable television projects under a new banner, 44 Strong Productions.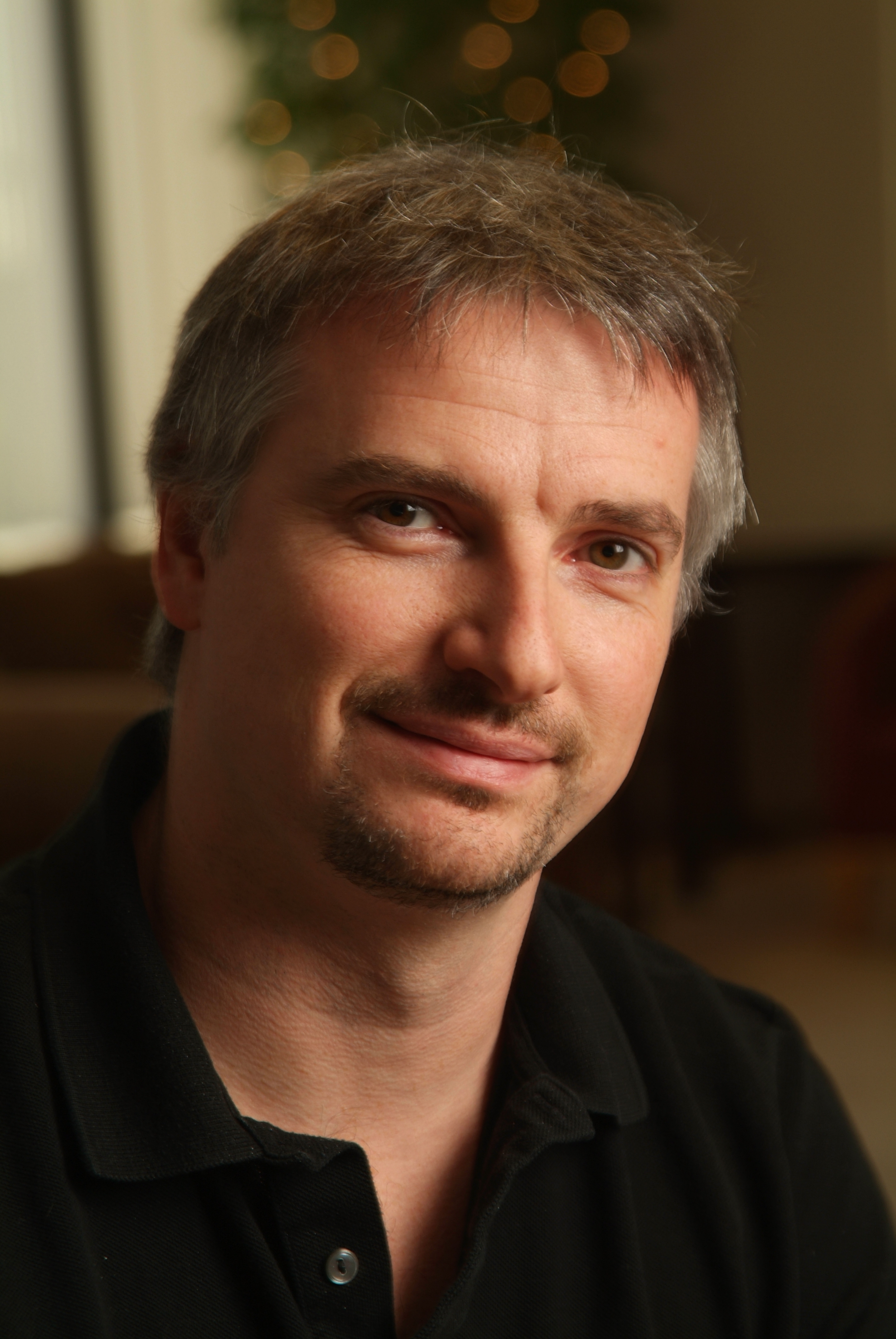 The studio produced "The Shield," the acclaimed FX series of which Mazzara was a writer and executive producer. Studio president David Madden announced the new deal Thursday.
"I've had a long history with Fox Television Studios, and it feels good to set up shop at a studio that I respect and trust, especially with David leading the charge," Mazzara said in a statement.
"FTVS is giving me the opportunity to develop my own projects and to shepherd other writers on their own shows. This is where I want to be, and I couldn't ask for a better partner as I take the next step in my career."
Also read: 'Walking Dead': How Glen Mazzara Is Closing Out His Time as Showrunner
Madden said: "The Shield' was the show that really put FTVS on the map, and Glen was a huge part of that show's success. Years later, Glen has become a lauded and expert showrunner, and after his extraordinary stint on 'The Walking Dead,' we are proud to bring Glen back home. Like all television studios, we're writer-oriented, but since we're leaner than most, the people we're in business with need to possess a profound level of fierceness and obsession, and Glen eminently qualifies. Closing this deal is a testament to our admiration for Glen, who is already brewing a concoction of ideas and stories that we are eager to serve to the world."
Also read: 'Walking Dead': 4 Things Networks Can Learn From the Cable Show That's Beating Them
Mazzara parted ways with "The Walking Dead" in December by mutual agreement with AMC because of creative differences over future seasons of the show. In its current third season, Mazzara has led the horror series to become the highest-rated drama on television in the key 18-49 demographic — something no other cable series has accomplished.
It could also end its current run as this season's highest-rated non-sports show, behind only NBC's "Sunday Night Football."
The deal allows Mazzara to do exactly what he wanted to after "The Walking Dead." He told TheWrap before the start of the show's third season that he was "really interested in bringing to life some stories that I have sitting in notebooks." He said in February that his next project would be "something on cable, hopefully out of the box."
Mazzara joined "The Walking Dead" as a freelance writer in its first season, then replaced showrunner Frank Darabont after he clashed with AMC. Scott Gimple will replace Mazzara as the showrunner of "The Walking Dead" in season 4, airing next October.
Prior to "The Walking Dead," Mazzara served as creator and showrunner of Starz' "Crash," the television adaptation of the Oscar-winning film. He also co-executive produced the NBC series "Life."