Sorry Gelman, the initial intrigue on your recently rebranded "Live With Kelly & Ryan" has officially waned.
"Live" slipped 5 percent in TV ratings the week ending May 21, falling from second place to third. With its own 5 percent increase, "Ellen" jumped back into the runner-up slot, though it still finished a full Nielsen point behind the behemoth that is "Dr. Phil."
Here's how 1-2-3 stacked up for the most-recent week of TV ratings among the syndicated talkers:
1. "Dr. Phil": 3.2
2. "Ellen DeGeneres": 2.2
3. "Live with Kelly & Ryan": 2.1
---
Also Read: 'Live With Kelly & Ryan' Dips 12 Percent in Ratings From Seacrest's Premiere Week
---
"Live" isn't alone in the five-day dip, however — save "Ellen," each of the Top 6 talk shows declined after being interrupted and partially preempted by a May 16 press conference with President Trump and President Erdogan of Turkey.
Unfortunately for Kelly Ripa, Ryan Seacrest and their above-mentioned executive producer Michael Gelman, "Live" had already dropped 12 percent from the week of the new co-host's premiere.
Click here to see how all 68 of Ripa's guest co-hosts — including Seacrest — performed in TV ratings during the show's lengthy search to replace Michael Strahan.
Kelly Ripa's 205 Guest Co-Hosted 'Live' Episodes, Ranked by TV Ratings (Photos)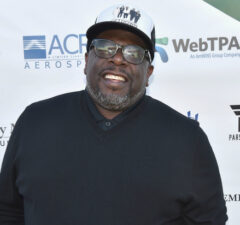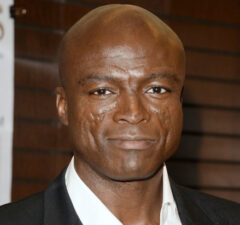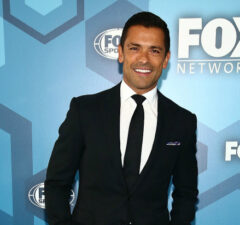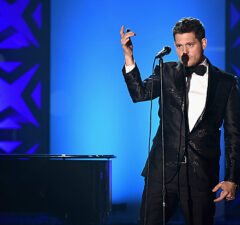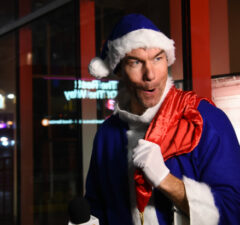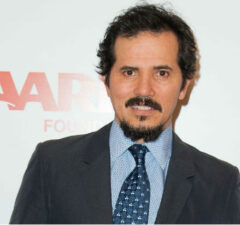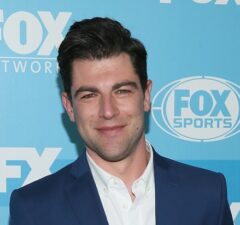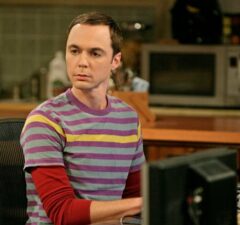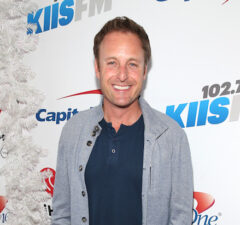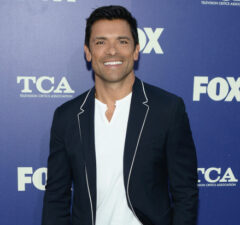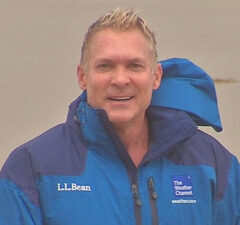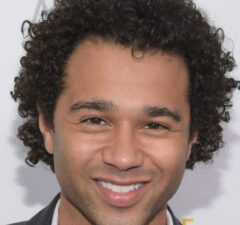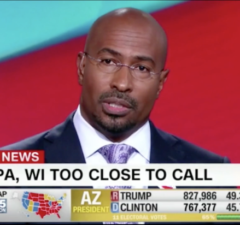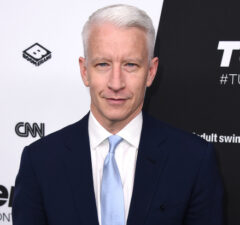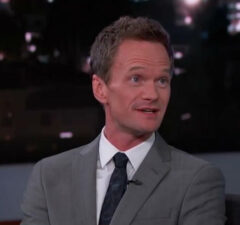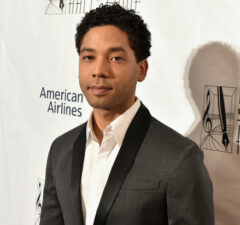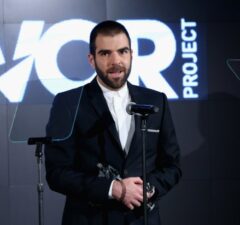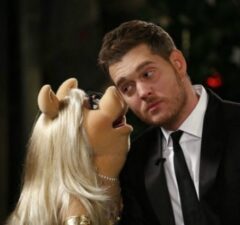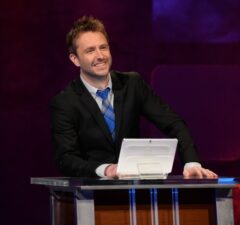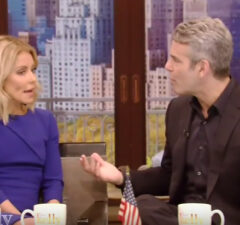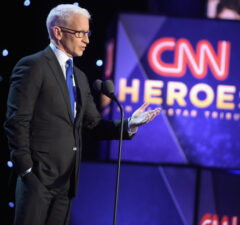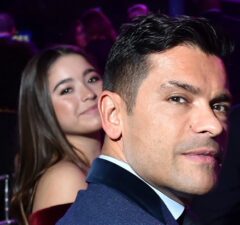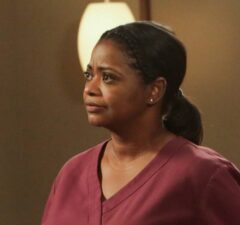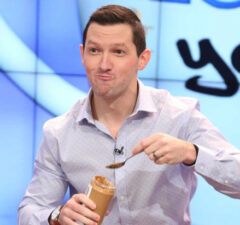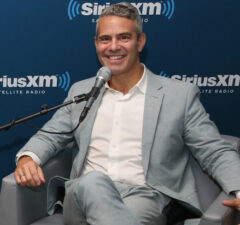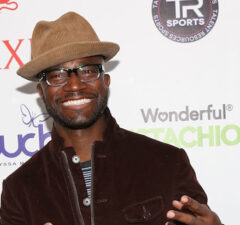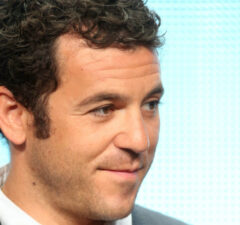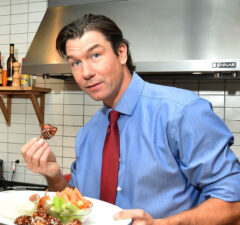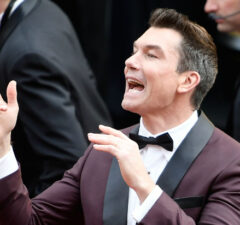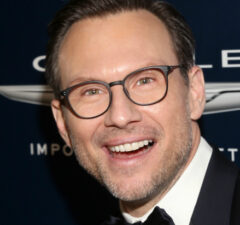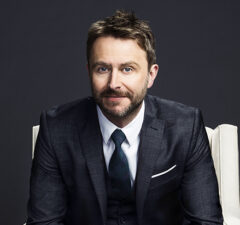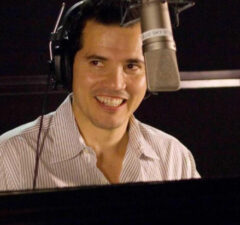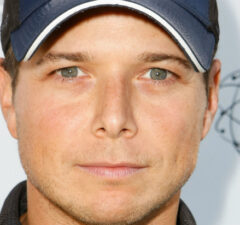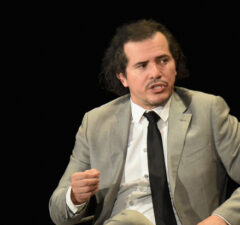 (Tap photo and swipe to view gallery)