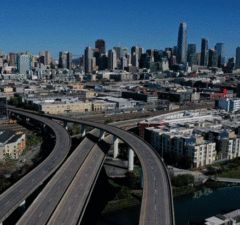 TV
By Phil Owen | November 30, 2020 @ 8:41 PM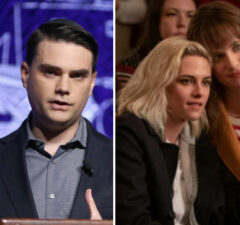 No amount of fast talking could make up for the serious annoyances we faced upon our return to Stars Hollow

Remember when Leon Lett fumbled away a sure Cowboys victory in '93?

Here's when 52 midseason shows debut and come back

"Friends" wasn't the only series to dedicate shows to Turkey Day

President Donald Trump, soccer superstar Cristiano Ronaldo, and Kevin Hart have all been stricken during the coronavirus pandemic
Older actors, already afraid of COVID, are fearful of losing their health benefits. Richard Stellar tells their tales.

Actor/director Shane Hartline talks about the struggles and triumphs of performing with the vocal condition

Muslims are often portrayed as a monolith in the media and female portrayals are lacking, writes filmmaker Iman Zawahry

Alston's short film "Augustus" chronicles Frederick Douglass's wrenching choice to stand up for his rights

"It's Yom Kippur ... and [I'm] thinking of Jesus," writes Richard Stellar, after finding inspiration from the Black megachurch drama "Greenleaf"