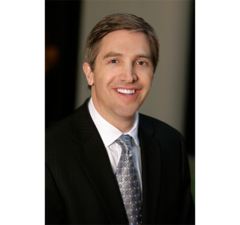 "Deadpool 2" star's Aviation American Gin partners with the UK airline but Reynolds has his sights set on a company merger

You have to promise that you won't fall in love with her

"Harry Potter" spinoff will hit theaters on Nov. 16

Wrestler is in concussion protocol under WWE's wellness program, TheWrap has learned

"This is Ruby. Fun fact: She is named that because it's what she poops"
A chronology of controversies that have tarnished the legacy of a Hollywood icon

The Oscar-nominated actor wasn't always destined for movie stardom, he started out his career as a rapper

From "9-1-1" to "Will & Grace," TheWrap has the important small-screen dates

One of them technically already debuted -- did you miss it?

Snakes, planes and pipes -- oh my!
Theresa Rebeck's new comedy looks back with admiration at a "childishly egotistical" genius in the theater

"Wildlife entertainers treat animals as if they were little more than stuffed toys and downplay their extremely specialized needs," veterinarian Christine Capaldo writes

Everything but the locusts descend on a family and their adopted gay deaf son in Craig Lucas's new play

Joe McClean says he lost a directing gig when he wanted to cast a black actor in a lead role because the producer said it would "limit" the casting pool

Sharr White's new play puts a foul-mouth political dynamo center stage and surrounds her with male ciphers