John Dunsworth, star of the hit Canadian TV series "Trailer Park Boys," died Tuesday at age 71, according to his daughter, Sarah.
For 11 seasons, Dunsworth played Mr. Lahey, the bitter alcoholic supervisor of Sunnyvale Trailer Park and the arch-nemesis of the show's scheming protagonists, Ricky and Julian. "Trailer Park Boys" aired for seven seasons on the Canadian channel Showcase from 2001-07, and was revived on Netflix for four more seasons starting in 2014.
---
Also Read:
Patton Oswalt Gets Personal About Wife's Death in New 'Annihilation' Netflix Comedy Special
---
In America, Dunsworth is best known for his performance as Dave Teagues on the SyFy TV series "Haven," which ran for five seasons from 2010-15. Teagues was the co-owner of the small Maine town's local newspaper, The Haven Herald, where he frequently bickered with his brother, Vince. Off-camera, Dunsworth spent his whole life in his native province of Nova Scotia, where he was a mainstay in the local theatre scene for decades.
"With heavy and broken hearts the family of John F. Dunsworth would like to let people know that our amazing husband, father and grandfather John Dunsworth has passed away," Sarah Dunsworth said in a statement posted on Twitter. "John left this world peacefully after a short and unexpected illness."
- Sarah Dunsworth (@SarahDunsworth) October 16, 2017
Hollywood's Notable Deaths of 2017 (Photos)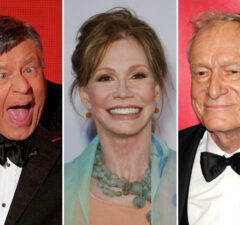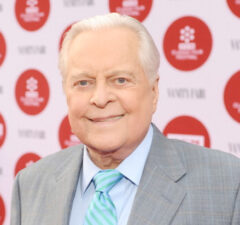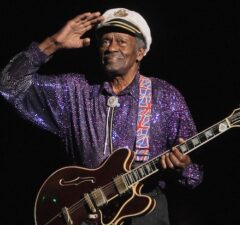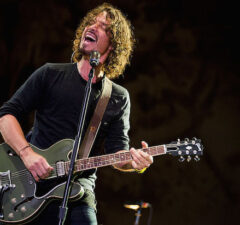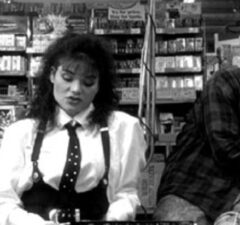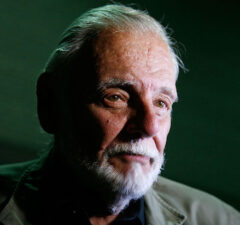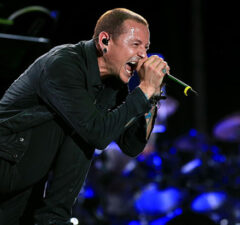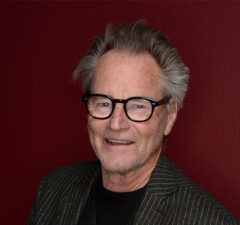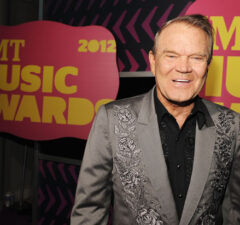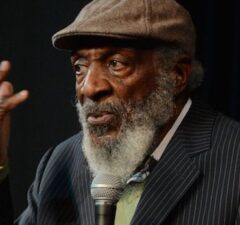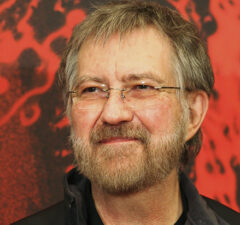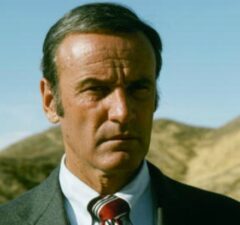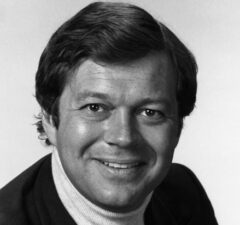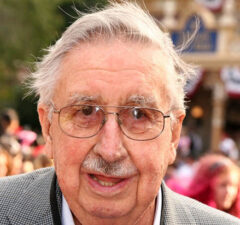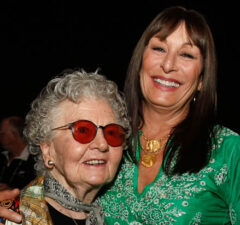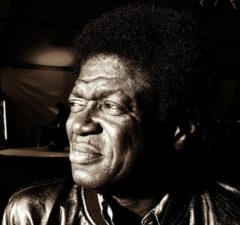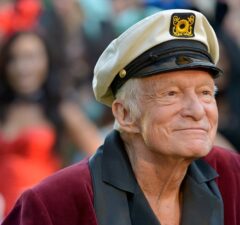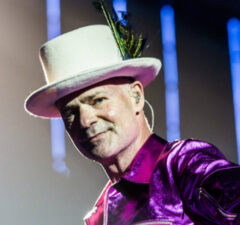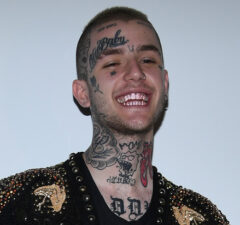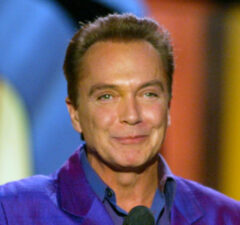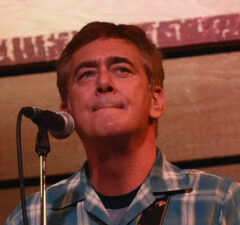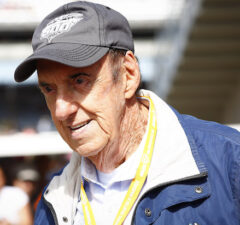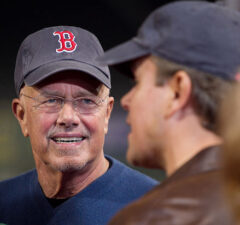 (Tap photo and swipe to view gallery)