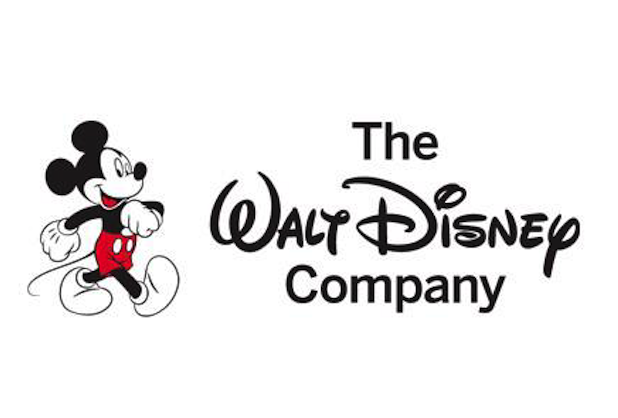 SEC and Longhorn football fans rejoice — or at least calm down: The Walt Disney Company has signed a new multi-year distribution deal with Suddenlink to add the new networks to current, continuing services.
As part of the new agreement, Suddenlink will introduce several new services, including the upcoming SEC Network at launch on Aug. 14 and Longhorn Network, beginning with the 2014-15 college football season. In addition, beginning this fall, Suddenlink plans to introduce Fusion and the full suite of authenticated WATCH services, including WatchESPN.
Also read: ESPN's SEC Network Scores Carriage Deal With Time Warner Cable, Bright House
Disney's sports and entertainment content will be available to Suddenlink TV customers across televisions, computers, smartphones, tablets, gaming consoles and connected devices.
Continuing services covered by the broad scope of this agreement include ABC Family, Disney Channel, Disney Junior, Disney XD, ESPN, ESPN2, ESPNU, ESPN Deportes, ESPNEWS, ESPN Classic, ESPN3, video-on-demand services and retransmission consent for KABC-TV in Los Angeles, WTVD-TV in Raleigh-Durham, KTRK-TV in Houston and KFSN-TV in Fresno.
Also read: Ratings: NFL Hall of Fame Game Tackles Competition, But Down 26 Percent From Last Year
"A number of our customers have expressed interest in the SEC and Longhorn Networks, and a sizable majority have told us how much they value Disney networks like ESPN and ABC Family," Kathy Payne, Suddenlink senior vice president and chief programming officer, said in a press release. "We're very pleased we can provide those customers what they've said they want, and we'd like to specially thank the SEC and Longhorn fans who contacted us for their enthusiasm and patience, as we worked with Disney to complete this comprehensive, long-term agreement."
"Suddenlink TV customers will benefit greatly from this latest multi-year renewal agreement," added Sean Breen, senior vice president, Affiliate Sales, Disney and ESPN Networks Group. "Not only will they continue to receive top quality content from Disney and ESPN networks ahead of the new fall programming slate and upcoming football season, but also additional, highly sought after services."