Cinemax is raising the barn: The cable network announced a new Amish drama from "True Blood" creator Alan Ball.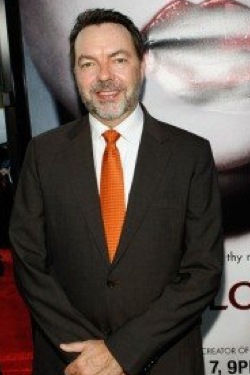 The cable station confirms to TheWrap that it's working with Ball on a new series, "Banshee," that will center around an ex-con/martial arts expert who descends on a tiny hamlet in Pennsylvania Amish country and poses as a murdered sheriff in order to inflict his own twisted form of justice.
"Banshee" will add to a beefed-up original-series roster for Cinemax. It also includes a small-screen adaptation of the "Transporter" movie series, which began production this summer, and the action series "The Sector," which is being developed by Tony and Ridley Scott. (The latter will center on "the commander of a paramilitary unit who pursues a dangerous new race of genetically-enhanced humans.")
News of the new series was first reported by the Los Angeles Times.