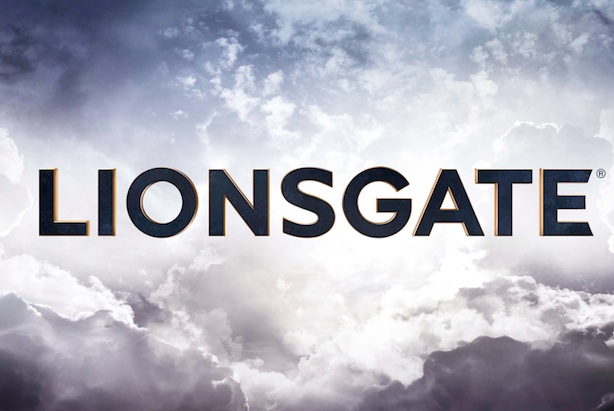 Revenue and earnings fell at Lionsgate during the most recent financial quarter on a weaker slate of films and the lack of a blockbuster home entertainment release.
It was a lackluster quarter for the studio, one that will likely serve as a throat clearing before "The Hunger Games: Catching Fire" hits theaters this month, where it is expected to dominate the worldwide box office.
Without a Katniss Everdeen to bolster its bottom line, revenues at the studio fell 29 percent to $498.7 million compared to $707 million in the prior year quarter. That was a weaker showing than the $528.8 million Wall Street had projected the company would report.
The studio also logged net income of $505,000, a steep drop from the $75.5 million it posted in the same quarter of 2012. The studio was projected to post a loss at 8 cents per share, but earnings of zero bested projections.
Also read: Disney's Brilliant Strategy: Make Fewer Movies
Shares of the company rose 1.43 percent to $32.60 in pre-market trading on the stronger than expected earnings.
"We're on track for another very good year and, with the worldwide launch of the next installment of our 'Hunger Games' franchise on November 22, the ongoing diversification of our television business and a strong and growing presence on digital platforms, we are positioned to deliver growth for many years to come," Lionsgate Chief Executive Officer Jon Feltheimer said in a statement.
Lionsgate's motion picture segment saw revenues fall nearly 30 percent to $434.4 million on fewer wide releases. Moreover films like the "Red 2" failed to generate much heat at the box office and could not match the ticket sales of "The Expendables 2," which was released in the same period a year ago. Not that there weren't hits — "Kevin Hart: Let Me Explain" was a solid performer and "Instructions Not Included," was a break-out film that became the highest-grossing Spanish-language film ever released in the U.S. where it generated $44.1 million at the box office.
Home entertainment proved to be a difficult comparison, because as Lionsgate noted, the second quarter of 2012 had marked the debut of "The Hunger Games" on disc and digital platforms. Lacking a title with that level of fan passion, the studio saw revenue fall 24 percent in its home entertainment segment to $209.9 million, compared to $277.8 million for the prior year quarter.