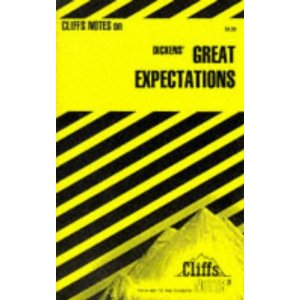 AOL and Mark Burnett are betting that cheating on your English homework can be funny.
The pair announced Monday that they have joined with John Wiley & Sons and Coalition Films in a digital production agreement to co-develop a series of comedic video shorts based on CliffsNotes Literature Guides. Wiley publishes the slender yellow plot summaries; a boon to literature loathers everywhere.
The move also continues AOL's aggressive moves to bolster its video content. The company has recently announced partnerships with the likes of Heidi Klum, Endemol, Vuguru, Ben Silverman's Electus, and the Ellen DeGeneres Show.
In addition to summing up the plots, Burnett and Coalition will work with Wiley to develop videos that offer analysis, interpretation, and literary criticism.
"Mark is one of the most creative and talented people in our industry and this agreement will further strengthen AOL's video offerings," said Tim Armstrong, chairman and CEO, AOL Inc. "Video is core to AOL's consumer strategy and our goal is to build and partner to produce the best video experiences online."
Sounds like not reading "Bleak House" has never been more fun.