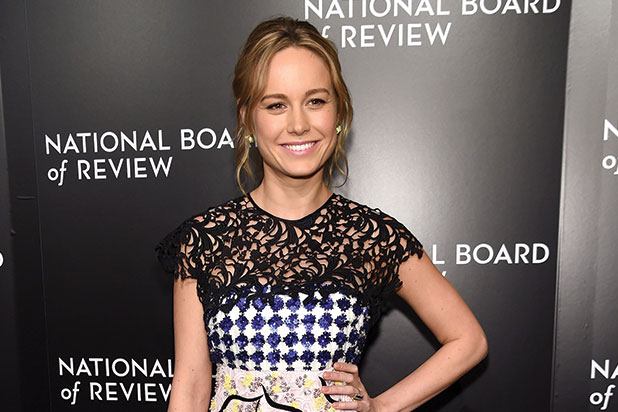 Ben Wheatley's "Free Fire," starring Best Actress Oscar winner Brie Larson, has been acquired for U.S. distribution by A24.
The thriller also stars Cillian Murphy, Sharlto Copley, Jack Reynor and Armie Hammer.
Wheatley and Amy Jump co-wrote the script, which centers around an arms deal that goes spectacularly, explosively wrong. Justine (Larson) has brokered a meeting in a deserted warehouse between two Irishmen and a gang, who sell them a cache of guns. But when shots are fired during the handover,  pandemonium ensues, with everyone at the scene suddenly thrust into a heart-stopping game of survival.
Also Read: Luke Evans, Armie Hammer, Cillian Murphy, Olivia Wilde to Star in Action Movie 'Free Fire'
"We're thrilled to be working on 'Free Fire'–Ben Wheatley is one of the most exciting and innovative filmmakers out there, and we have no doubt he will brilliantly orchestrate this story's electrifying mayhem," said A24 in a statement. "This promises to be both one of the most accomplished and one of the most fun movies of the next year, and we're excited to bring it to a wide audience."
Andrew Starke produced. Additional executive producers include Oscar-winning director Martin Scorsese, Sikelia's Emma Tillinger-Koskoff, Reno Antoniades, Film4's David Kosse and Sam Lavender, and Ben Roberts and Lizzie Francke from the British Film Institute.