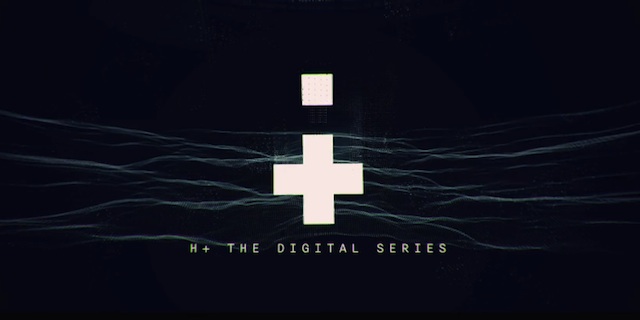 Bryan Singer's upcoming web series, "H+ The Digital Series," will debut Aug. 8 on YouTube, Warner Bros. announced on Thursday.
The show, in which humans are physically connected to the internet, is a collaboration between Singer, director of "The Usual Suspects," Dolphin Entertainment and Warner Premiere Digital, a subsidiary of Warner Bros.
The parties had announced the series but not its distribution.
Alexis Denisof, Hannah Simone and Samuel Vauramo joined the cast as well.
"Our first venture into the digital space gives us the freedom to engage fans with new content that is immersive, interactive and is tailored to be enjoyed online," Singer said in a statement. "'H+ The Digital Series' on YouTube provides us with a strong two-way dialogue with our fans, creating a deeper and ongoing connection."
Also read: Jerry O'Connell to Play Herman in NBC's 'Munsters' Reboot
Stewart Hendler is directing the live-action web series, which chronicles the world after a major technological catastrophe.
Humans have installed a chip called "HPlus" into their nervous systems, and the chip allows them to access the internet 24 hours a day just by thinking about it. However, a virus kills one third of the world's population.
The series looks at the upheaval this causes and and investigation into the viral outbreak.
The actors and producers will appear at Comic Con July 13 to host a screening and answer questions about the series, which fans can now subscribe to on YouTube.