Actor Charlie Sheen sent a text message on Friday that may suggest to some people that he's not quite ready for rehab.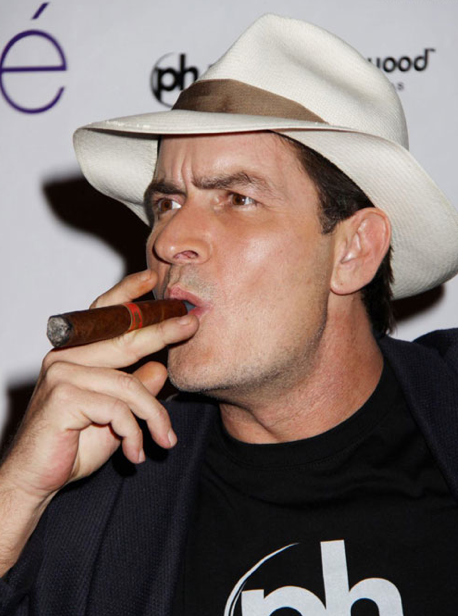 "People don't seem to get it," he texted to RadarOnline. "Guy can't have a great time and do his job also?"
Sheen entered rehab on Friday afternoon and production for television's highest-rated comedy went on hiatus, after the star landed in the hospital on the heels of another coke-and-porn stars bender.
He ended the text with "Bunch of turds."
Oh yes, and he also added: "I'm fine."
TMZ reported that a briefcase of cocaine was delivered to Sheen's house on the night before he went to hospital complaining of abdominal pains.
While the actor characterized his recreation as "a great time," the people around him – including his family, the executives running CBS and Warner Brothers Television, which produces the show – were extremely concerned.
Read also: Warner Brothers: 'Two and a Half Men' Secondary; Let's Get Charlie Healthy
"We are profoundly concerned for his health and well-being, and support his decision," the statement from CBS, Warner Bros. TV and Men creator Chuck Lorre.
Bunch of turds?