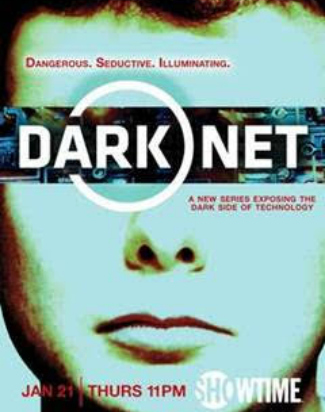 Showtime has greenlit new eight-part reality series "Dark Net," which will cover deep web topics like bio-hacking, porn addition, and the webcam sex trade.
The deep dive will also cover cyber-kidnapping, digital warfare, and online cults. Showtime states the new offering will reveal "a more ominous and disturbing perspective of a digitally connected world where our every action is collected and stored," a half-hour at a time.
Showtime promises that "Dark Net" will raise "cautionary, thought-provoking conversations about technology, privacy and how new, ever-expanding platforms are changing the way we live for the better and for worse."
Also Read: 'Shameless' Season 6 Trailer Promises Tears, New Faces and Lots of Fighting (Video)
The series is developed and produced by Vocativ, a technology and media company that applies exclusive proprietary technology to search and monitor the deep web — the 80 percent of the Internet that lies beyond the reach of regular search engines.
"Dark Net" is created by Vocativ Founder Mati Kochavi and is executive produced by Danna Rabin, Vivian Schiller for Vocativ, and David Shadrack Smith for Part2 Pictures.
"Dark Net" debuts Thursday, Jan. 21 at 11 p.m. on Showtime.