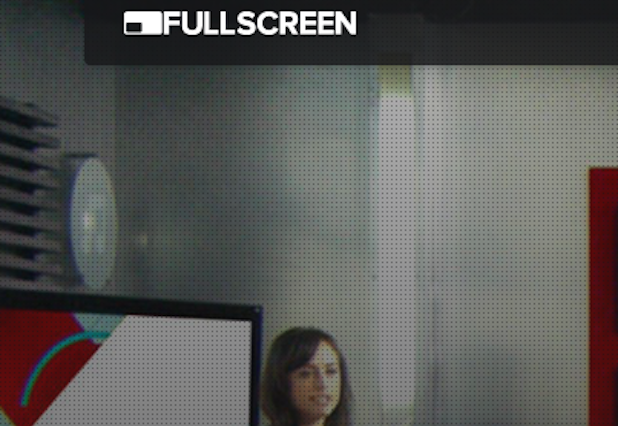 Fullscreen has settled its lawsuit with the National Music Publishers' Assn., which accused the large online video network of copyright infringement. The NMPA sued Fullscreen last August because it felt creators in Fullscreen's network, which spans thousands of channels, were illegally using music created by others.
Fullscreen will now pay any rights holders for royalties. The amount of the settlement was not disclosed.
Creators in Fullscreen's network will also have to go through YouTube's agreement with publishers in the future to avoid any legal complications.
Copyright infringement has been a recurring problem on YouTube, as creators love to sample music and either don't have the means or the care to contact appropriate rightsholders.
However, major networks like Fullscreen have been reaching agreement with publishers to avoid any future legal entanglements.