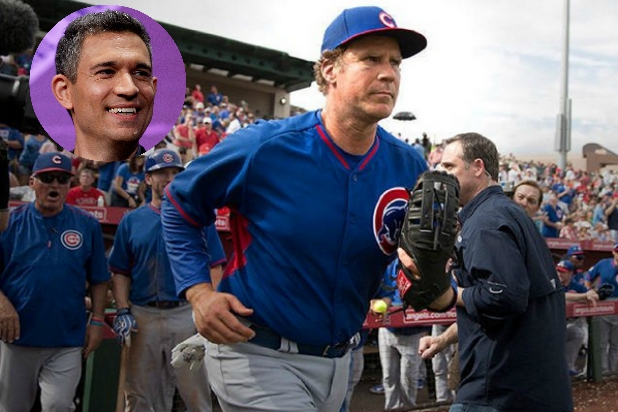 Mike Farah has been named chief executive officer of Funny Or Die, it was announced Thursday during an all-hands company meeting.
Mitch Galbraith, who was serving as the interim CEO following Dick Glover's departure in September, will resume his role as company chief operating officer.
"Mike Farah is a force of nature, who lives and breathes Funny Or Die," Adam McKay, company co-founder, said. "Will [Ferrell] and I are thrilled that he is finally becoming CEO of this great company he helped build."
Also Read: Funny or Die's Production Chief on Why Will Ferrell-Adam McKay Project Isn't 'SNL,' Billy Eichner's Big Move
The new head has been with Funny Or Die since 2008, coming in first as a producer and eventually rising to the ranks of president of Production. With that title, he oversaw the day-to-day operations, as well as Funny Or Die's television and longform programming.
Farah, the winner of two Primetime Emmy's for his work as executive producer of "Between Two Ferns with Zach Galfianakis", is also the executive producer of "Billy on the Street", "@midnight" and the upcoming "Brockmire" series for IFC.
Pictured in the inset above, Farah also executive produced "Ferrell Takes the Field."