Keynote Interview with Scott Stuber
Netflix Global Film Head Scott Stuber joins TheWrap editor-in-chief Sharon Waxman to discuss the rise of streaming and challenges to the global film industry during the pandemic. Among other pressing issues facing the film industry, Stuber will address new perspectives on the streaming versus theatrical debate and his approach to navigating a global content slate.
Scott Stuber
Head of Global Films, Netflix
Scott Stuber is the Head of Global Films where he oversees the development, production and acquisition of the Netflix film slate.
Sharon Waxman
Founder & Editor-in-Chief, TheWrap
Sharon Waxman is an award-winning journalist, best-selling author and the founder of TheWrap. A leading authority on the entertainment business and media, Waxman was the Hollywood correspondent for The New York Times and a correspondent for eight years for The Washington Post.
The chart below identifies YouTube's recent revenue growth, blowing Netflix's out of the water. Netflix's revenue the past two quarters increased 24% and 19% year-over-year, respectively; YouTube's revenue jumped 50% during the first quarter, before its 84% jump during the spring.
Record Labels Today: Powering The Modern Music Business presented by RIAA
With more and more emerging artists promoting their music via social media platforms like TikTok, what is the role of the modern-day record label? Following the panel, join Jessie James Decker for a musical performance.
Michele Ballantyne
COO, RIAA
NEED BIO + HEADSHOT
Cris Lacy
EVP A&R, Warner Music
NEED BIO + HEADSHOT
Jessie James Decker
Artist
NEED BIO + HEADSHOT
Janine Rubenstein
Editor-at-Large, People
NEED BIO + HEADSHOT
Gaming Evolved: Videogames as the New Social Media presented by Gerber Kawasaki
Rather than going on social media to feel connected, young people are using video games to communicate and forge relationships in ways we haven't seen before.
Ross Gerber
CEO, Gerber Kawasaki
NEED BIO + HEADSHOT
Brianna Arsement
Gamer
NEED BIO + HEADSHOT
Diversity, Equity and Inclusion in Gaming presented by Take-Two Interactive
With 2.8 billion gamers in the world, the gaming industry has a responsibility to tell stories that are inclusive of all their consumers by creating a more equitable business strategy. Join a candid discussion with top gamers and organizations who are using their platforms to empower and amplify underrepresented voices within the industry.
Jim Huntley
Professor, USC Games
NEED BIO + HEADSHOT
Laila Shabir
Founder, Girls Make Games
NEED BIO + HEADSHOT
Gordon Bellamy
Founder, Gay Gaming Professionals
NEED BIO + HEADSHOT
Janina Gavankar
Actor/Gamer
NEED BIO + HEADSHOT
Susanna Pollack
President, Games for Change
NEED BIO + HEADSHOT
Chanel Ward
Take-Two
NEED BIO + HEADSHOT
Producers Roundtable: Navigating the COVID-Era presented by City National Bank
It's not easy jump-starting a whole industry from a full stop, but Hollywood producers have found new ways to adapt. What does it take to get your project made and seen in 2021?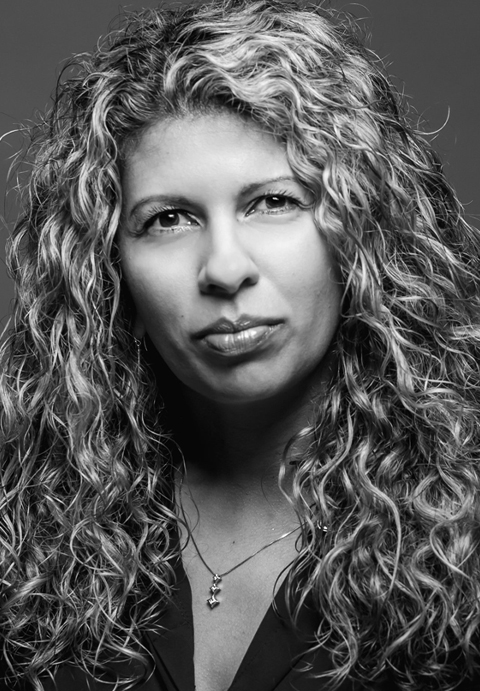 Brenda Gilbert
Co-Founder & President, BRON Media Corp
Brenda Gilbert is president and co-founder of BRON Media Corp. Founded in 2010, BRON has been behind more than 100 productions and is proud to have been part of 27 Academy Award nominations and six Academy Award wins for the films: "Fences," "Joker," "Pieces of a Woman," "Greyhound," "Bombshell," "Roman J. Israel Esq.," and "Judas and The Black Messiah."
Stacey Sher
Founder & Producer, Shiny Penny Productions
Two-time Oscar nominee Stacey Sher has produced more than 20 films, amassing nearly $2.2 billion at the global box office. Up next, she's executive producing the series "The Devil in the White City" with Martin Scorsese and Leonardo DiCaprio. Her previous credits include "Pulp Fiction," "Django Unchained" and "Erin Brockovich."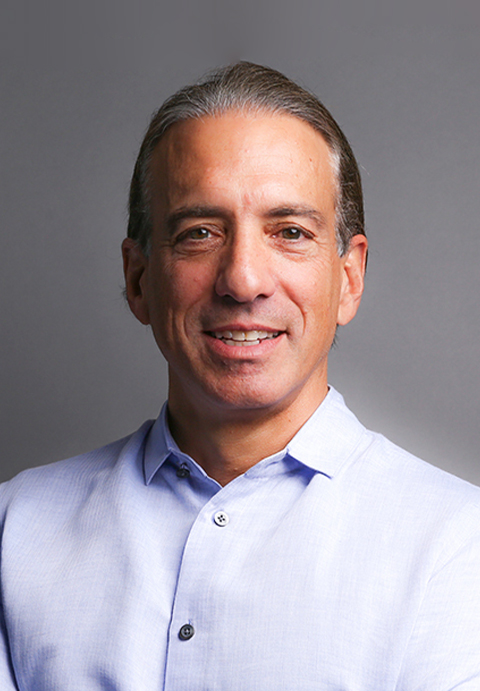 Van Toffler
CEO, Gunpowder & Sky
Van Toffler is CEO of Gunpowder & Sky. Since its inception in 2016, the studio has released 40+ feature films and series plus more than 1000 short films across theaters, TVOD and platforms including HBO, Netflix, Hulu and Spotify. Previously, Toffler served as CEO of Viacom Media Networks Music & Logo Group, launching and positioning MTV as the most valuable youth media brand.
Jeff Clanagan
CEO, Laugh Out Loud
Jeff Clanagan is the CEO of Laugh Out Loud, the global multi-platform comedy brand founded by Kevin Hart. Additionally, Clanagan is founder and CEO of Codeblack Films and Codeblack Digital, a film production and distribution company dedicated to super-serving the Black community worldwide.
Mary Viola
President of Production, Wonderland
As the president of production at Wonderland Sound and Vision, Mary Viola is responsible for overseeing the company's feature and television slate. She recently wrapped production on the Netflix rom-com "Love Hard," starring Nina Dobrev, Darren Barnet and Jimmy O. Yang. Her additional credits include "Holidate" starring Emma Roberts, "I Feel Pretty" with Amy Schumer and the new Netflix franchise "The Babysitter."
Mike Larocca
Vice Chairman, AGBO
As a co-founder and vice chairman of independent studio AGBO, Mike Larocca has produced films including "Extraction" starring Chris Hemsworth, "Cherry" starring Tom Holland and "21 Bridges" with Chadwick Boseman. His upcoming projects include the Netflix film "The Gray Man" starring Chris Evans and Ryan Gosling, A24's"Everything Everywhere All At Once" and the new Amazon Studios series "Citadel."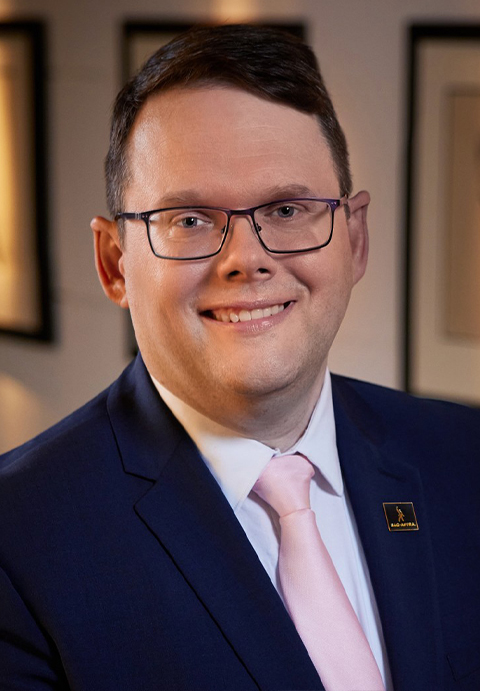 Duncan Crabtree-Ireland
National Executive Director, SAG-AFTRA
Duncan Crabtree-Ireland became the national executive director and chief negotiator of SAG-AFTRA in May 2021. Prior to this role, Crabtree-Ireland spent seven years serving as the organization's chief operating officer and 15 years as their general counsel. Last year he was responsible for coordinating the union's COVID-19 response and shaping the guidelines that allowed production to resume.
Steven Shapiro
SVP, City National Bank
NEED BIO + HEADSHOT
THANK YOU TO OUR SPONSORS
For over a decade, TheWrap's Grill event series has led the conversation on the convergence between entertainment, media and technology, bringing together newsmakers to debate the challenges and opportunities facing content in the digital age. TheGrill returns as a two-day event presented by WrapPRO beginning Wednesday, September 29th. Fueled by an invite-only audience limited to C-Suite and high level attendees, TheGrill delivers a unique series of curated discussions, industry panels and virtual networking activations that explore an ever-changing media landscape. Learn more about this year's event here.