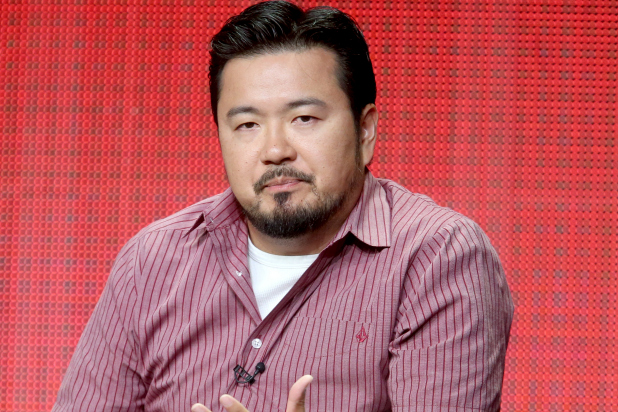 Justin Lin has signed on to direct the pilot for a CBS reboot of the hit 80's action adventure series "Magnum P.I.," which is being written by Peter Lenkov and Eric Guggenheim, showrunners for the successful revival of "Hawaii Five-O."
The revival will see Thomas Magnum, who was played in the original series by Tom Selleck, be reimagined as an ex-Navy SEAL returning from combat in Afghanistan and repurposing his military skills as a private investigator. Alongside him are fellow military vets Theodore "TC" Calvin and Orville "Rick" Wright and disavowed MI6 agent Juliet Higgins, with the latter character originally being a male former British major played by John Hillerman but being rewritten as a woman for the revival.
Also Read: Justin Lin and Jordana Brewster to Return to 'Fast & Furious,' Vin Diesel Announces
Davis Entertainment, Universal TV and CBS TV are producing, with Lin and his partner Danielle Woodrow serving as executive producers through Perfect Storm Entertainment alongside Lenkov and Guggenhiem.
In addition to this pilot, Lin's future projects include the next two installments of the "Fast & Furious" series, to be released in 2020 and 2021, and a dramatic adaptation of the Oscar-nominated documentary "Abacus: Small Enough to Jail". Lin is repped by CAA and attorney Warren Dern at Sloane Offer Weber & Dern.